July 01, 2019
The Carriere Distalizer does not work? The first research paper.
The Carriere Distalizer is a heavily promoted orthodontic appliance used to correct Class II malocclusion.  But does it work?  This is the first research paper on this appliance.
I have posted about this appliance before.I discussed the claims made by the manufacturer and their Key Opinion Leaders. I also pointed out that there is no refereed published research on this form of treatment.  It is suggested that this appliance shortens treatment time and is more comfortable than conventional appliances. One claim made is
"We correct the sagittal problem in 3 months and complete the whole treatment in 6-9 months".
Essentially the appliance is a sectional appliance that is supposed to :
Distalise maxillary segments
Derorate and distalises the upper first molars.
Create a uniform biomimetric force to establish univectorial dental displacement. (I still do not know what this means).
Following the sagittal correction, a course of fixed appliance treatment is done to complete the treatment.
These claims are not based on any research. As a result, I was very interested in this new paper that Progress in Orthodontics published.  The study was done by a team from Southern California.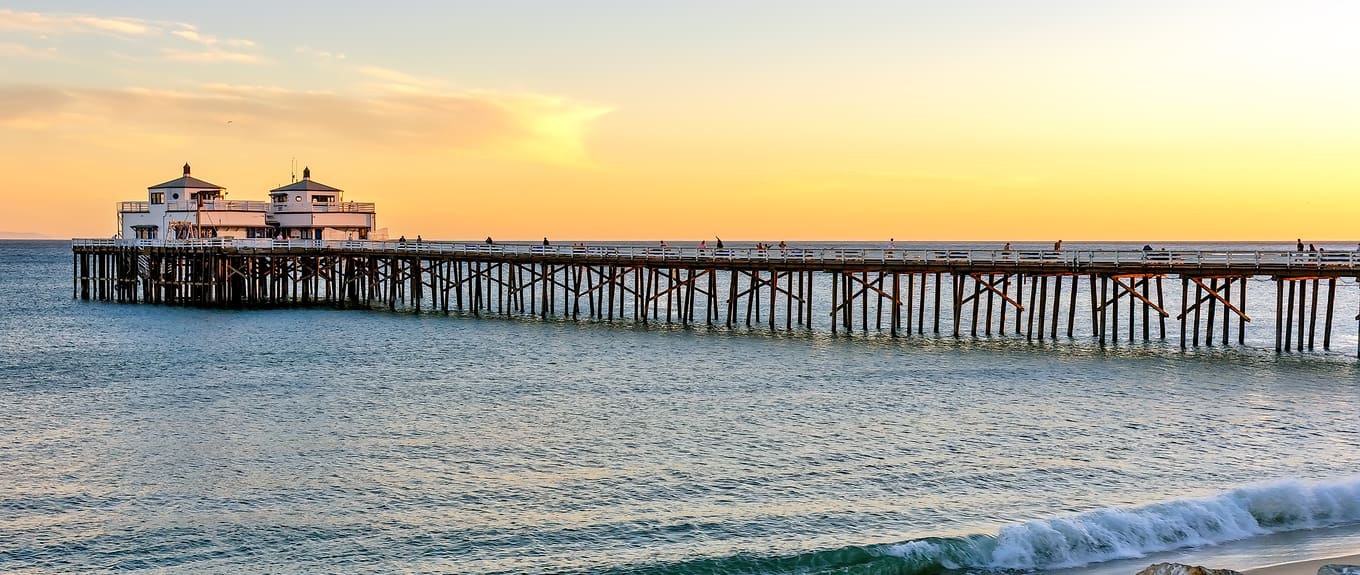 What did they ask?
"How effective is the Carriere Distaliser in comparison to Class II elastics and the Forsus appliance."
What did they do?
This was a rather tricky paper to read and interpret.  I decided that this was a retrospective study because of the way that the records were collected.  It certainly was not a trial.  This is important when we consider the results and conclusions. The PICO was
Participants: Patients with Class II Division 1 malocclusion aged 10-14 years old in the permanent dentition.
Intervention: Carriere Distaliser followed by fixed appliances
Comparison1:  Class II elastics and fixed appliances
Comparison 2: Forsus appliance
Outcome: Duration of phases of treatment and total treatment time, molar correction and multiple cephalometric measurements.
They collected the records of 78 patients from three private orthodontic practices. 18 subjects were assigned to each intervention.   It is essential to realise that one of the inclusion criteria was that complete pre and post-treatment records were available. All cases were completed.
They did elementary univariate tests across the groups.
What did they find?
When they analysed the records, they found no differences between the groups before treatment for any of the variables that they measured.
I felt that there were real issues with the statistics because they used inappropriate tests for a comparison of three groups.
I intend to make this post more focussed than the paper. As a result, I am only going to report on the comparison between the Carriere and the Class II elastics groups.
There were no differences between these two interventions for any cephalometric measurement of the amount of molar correction.  They did report differences for the duration of treatment.  I have put this in this table and calculated 95% confidence intervals.
| Outcome | Class II | Carriere | Difference (95% CI) | p |
| --- | --- | --- | --- | --- |
| Treatment duration (months) | 23.9 (5.8) | 32.3 (8.4) | 8.4 (3.4-13.7) | 0.001 |
| Class II correction (months) | 10.3 (3.9) | 6.3 (2.2) | 4.0 (1.8-6.1) | 0.001 |
| Canine correction (mm) | -3.5(1.5) | -3.7 (1.7) | 0 (-1.0-1.0) | 1.0 |
| Molar correction (mm) | -3.8 (1.4) | -3.7 (1.7) | 0.1 (-1.5-0.99) | 0.8 |
In summary, the sagittal correction with the Carriere appliance was faster than with Class II elastics. However, the total duration of treatment was much shorter with the Class II elastics.  When we look at the 95% confidence intervals, we can see that they are wide. This indicates a degree of uncertainty in the data. This is possibly a reflection of the small sample sizes.
The author's conclusions
They wrote an extensive discussion. Their main point was that the difference between the total treatment time was possibly due to relapse of the molar derotation and the amount of finishing that the operators needed to do.
As there were no other significant differences between the interventions, they concluded
"It is not effective and efficient to treat Class II malocclusion using the Carriere Distaliser".
What did I think?
Firstly, I thought that the results were interesting, and they certainly did not agree with the advertising hype and claims that are made about this appliance. However, I do have some concerns with the methodology that they used.
Firstly, this was a retrospective study of completed cases with full records. This means that there must be some selection bias. Usually, this is directed towards increasing the effect size.
My other concern was that three different operators treated the patients.  Importantly, we do not know the distribution of the treatments between the operators. As a result, we cannot discount that there may be differences in the skill and the experience of these operators. This means that the study suffers from proficiency bias.   This could have been explored by using regression analysis, but their statistical analysis was too simple.  This is a significant and fatal flaw in the study.
Final thoughts
I cannot help feeling disappointed with this paper.  Recently, I have been accused of being too negative in my posts. Nevertheless, I think that if I review an article and there are significant flaws, I should draw attention to these. I may be being harsh, but I still do not know whether the Carriere appliance works?
Emeritus Professor of Orthodontics, University of Manchester, UK.