October 24, 2019
Orthodontics and the General Dental Practitioner
I have posted before about the role of the general dentist in orthodontic treatment.  This guest post is by Tif Qureshi who is a general dental practitioner (GDP) who provides orthodontic treatment for his patients.  I thought that it was interesting and relevant. I do not totally agree with his views, but they are interesting and we should consider them. This is one of a series of posts that I will be publishing on controversial areas of orthodontic treatment.
Introduction
This blog post is about a controversial area of dentistry.   I will start by stating
"I would not sit in the chair of a general dental practitioner who did not at least understand orthodontics. Ideally, they should   be able to carry out some limited objective orthodontics."
Why do I say this?  Because, when we understand the implications of Bob Little's studies into relapse.  Along with the effect of continued tooth movement, combined with the concept of a changing envelope of function. We can understand why there are many patients who arguably, needlessly have crowns and veneers placed on repeatedly chipping front teeth.
What are the problems?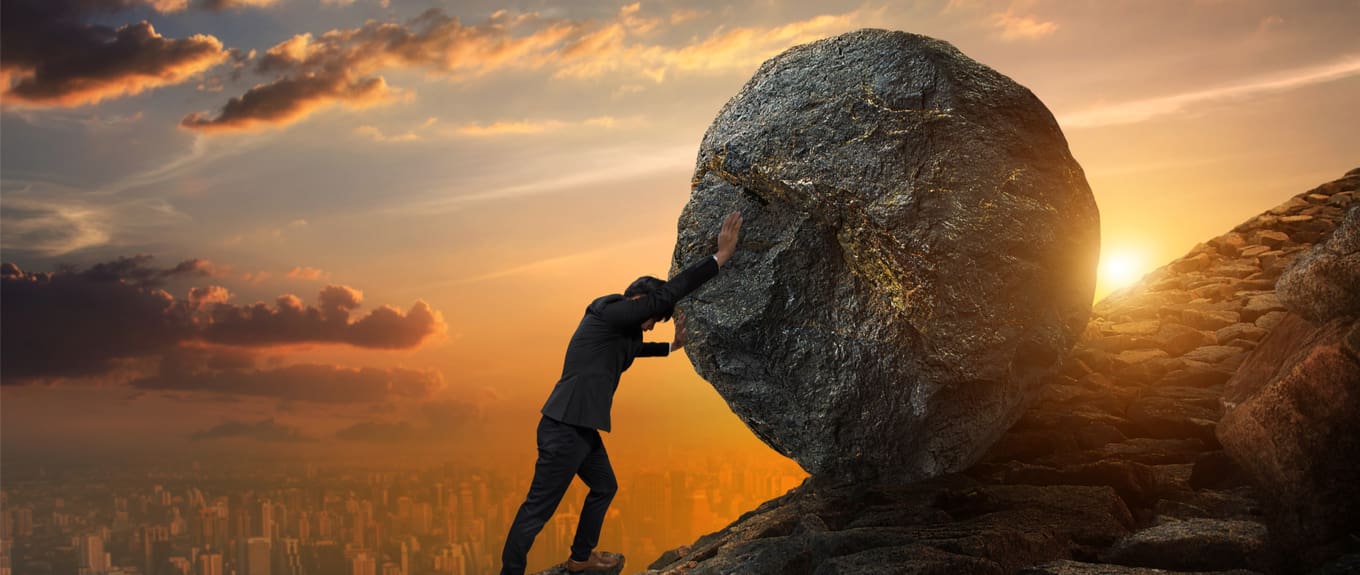 The problem is that the implications of Little's study are not widely understood. I feel that  "relapse" is a red- herring of a term. This is because the studies showed that reduction in arch width and length leading to crowding occurred whether patients did or did not have orthodontic treatment. As a result, I wonder if instead of "relapse" perhaps we should use the term " continued tooth movement".
I want to suggest that the only people who seemed to have grasped the concept and understand the functional and occlusal changes that come from continued tooth movement are GDPs. This is because they have long term relationships with their patients and follow up with photography and detailed documentation. I know only a few orthodontists who follow their patients for life.
However, I concede that long term follow up by orthodontist is not practical. Unfortunately,  in most countries, there are limited funds or orthodontic education for general dentists, and it is they who need to maintain orthodontic treatment.
Most General Practitioners who see patients over many years can testify that relapse may cause far more than just cosmetic problems.  Indeed, the collapse of canine width, loss of guidance, constricting envelopes of function, tooth wear, deepening bites, fremitus and bone loss all come as a result of continued tooth movement.
Now, does this mean that general dentists should be able to carry out orthodontics on every patient? Absolutely not.
Solutions?
Orthodontic companies and aligner providers have created products that allow general dentists to treat the whole malocclusion.  However, it is unlikely that most general practitioners can carry out a proper facial, skeletal and dental orthodontic assessment and diagnosis.
As a result, even if individual "orthodontic systems" have limited goals, companies must educate dentists correctly and provide mentorship from specialists. Therefore, general dentists should understand what they can and cannot treat.
I suggest that with education and mentoring help with case selection and execution, general dentists can carry out some Ortho with limited objectives safely.
Furthermore, if those objectives include removing a constricting envelope of function to avoid the eventual placement of a crown, then I would argue that every dentist should have this ability. Without it, we are complicit in damaging our patients.
Dedication
I want to dedicate this Editorial to my dear friend.  Dr Anoop Maini a UK dentist who has helped general dentists carry out orthodontics to a higher standard for the right reasons- and recently passed away at the age of 49.
Conflict of interest
Tif is a clinical director and chairman of the board of IAS Academy
Kevin O'Brien spoke critically on the risks of limited objective orthodontics at the IAS Symposium in 2018. He received travel, accommodation expenses and an honorarium of which supported the costs of his blog.
There may be many comments on this post, I will approve them as soon as I can.
Emeritus Professor of Orthodontics, University of Manchester, UK.