April 08, 2019
What is "airway friendly" orthodontics?
Over the past year, a new branch of orthodontics may have been created. This is called "airway friendly orthodontics". I thought that I should discuss this.
I am sure that all readers of this blog are aware of the discussions around orthodontic treatment and the airway.  However, I am not sure that we are all up to date with the concept of "airway friendly" orthodontics. This is being touted as a new treatment method in orthodontic care. It is also heavily promoted by some companies and their KOLs. (I think that you can see where I am going with this one?).
Where should we start?
I thought that the best place to start on this was to attempt to define this term and I turned to the great source of orthodontic knowledge that is Facebook and asked.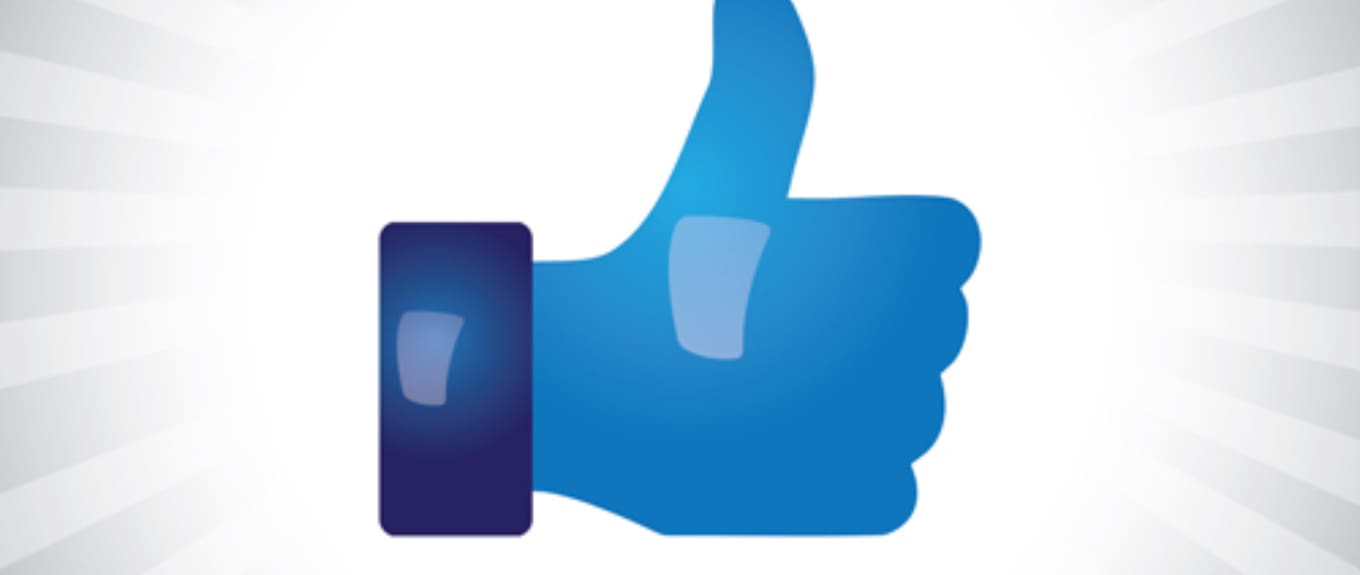 "What is "airway friendly" orthodontics and how does this differ from "conventional" orthodontics"?
What did I find?
These are some of the responses:
"Better yet…what is airway unfriendly orthodontics"?

"It is a practice that screens educates and refers patients appropriately for suspected OSA".

"Orthopaedic treatment to prevent OSA anatomical risks".

"A catchphrase used to scare/motivate patients to request treatment for a condition that cannot be quantified or even defined well by the people providing the service"!
But this was my favourite.
"I don't see why people call themselves "airway friendly" or "Damon Dr' or "TMJ friendly" are they saying that other orthodontists are not"?
These definitions go some way to explaining why this area of orthodontics is becoming controversial.
What is our state of knowledge about Childhood OSA?
An excellent place to start this discussion is to consider the summary points of the AAO conference on OSA and orthodontics.  I have covered this before and here is the extended version of the AAO white paper.  I have also done a summary post on orthodontics and breathing.
My interpretation of the conclusions of the AAO meeting was:
Orthodontists should be familiar with the symptoms of OSA and refer appropriately for treatment.
If an orthodontist is going to treat OSA, they need to be competent
Orthodontic treatment with or without extractions does not cause OSA
Non-extraction treatment or expansion etc. is not the "cure" for OSA.
Orthodontic treatment may have a role to play in treating paediatric OSA, but the first line treatment is medical/surgical.
There is no evidence in the literature that orthodontic treatment can prevent paediatric OSA from developing.
Advertising about "airway friendly orthodontics".
I did a google search on "airway friendly orthodontics". Interestingly, the first hit was this one from Henry Schein Orthodontics, promoting a course that they are running. It appears that the Carriere sagittal first has a role to play!
It is also clear that the "orthodontic fringe" promote this type of care. Not surprisingly, it is now a central component of myofunctional or orthotropic orthodontics.
When I looked at "airway friendly" orthodontist's websites. Many of them made claims that were not supported by the evidence. I also saw that a lot of the orthodontists were "prize-winning", "passionate about orthodontics", "did not do extractions" "used accelerated orthodontics" and "rapid self-ligating braces". There is a pattern here.
It appears that the "innovators" in our specialty are the ones who are adopting this new form of treatment, in the face of evidence.
So how do we practice "airway friendly orthodontics"?
When I consider the AAO report and the current levels of advertising, I cannot help feeling that what may be good practice is being hijacked by those who want to make themselves different from "conventional" orthodontists.
I feel that there is nothing wrong with being a conventional orthodontist, as our work should speak for itself, without the marketing claims.
But, how do we deliver airway loving care? This is clearly stated in the AAO report.  We should screen our patients as part of our examination, preferably using a screening tool. If we detect that a patient may have OSA, then we should make the appropriate referral. Finally, we should provide the proper treatment following the relevant medical/surgical procedure, but only if this is not successful.
As a result, it is easy to practice "airway friendly orthodontics". It is not different from good ethical orthodontics that most of us provide.  I wonder if it is a marketing ploy and is nothing special.
Now you have read this blog. Appeal for 2020 running costs.
You may remember last year  I made a plea for donations to help support my blog.  I had a fantastic response and within a few weeks, you had donated sufficient funds for me to move the blog to faster servers, get the website professionally written, develop new branding and other minor software upgrades.
I now need to raise the funds to support the blog for the next year.  These will support the new faster web hosting, software upgrades and email lists. I would also like to upgrade my zoom account so that I can give webinars to more than 300 people.
If each reader donated a small amount, I am sure that I can cover the yearly running costs. I hope that you can help.
These links will take you through to PayPal and you can donate using your credit card or PayPal account.
Emeritus Professor of Orthodontics, University of Manchester, UK.
Emeritus Professor of Orthodontics, University of Manchester, UK.