January 09, 2023
Clear aligner practice in Australia.
This weeks post looks at a large-scale survey of clear aligner use in Australia. Interestingly, some of the findings reflected a cautious use of aligners.
We have posted many times on clear aligners.  While we are gaining more knowledge about this treatment from research. I am still unsure on how much aligner treatment is being done and the complexity of the treatments we provide. This new paper from Australia certainly sheds some light on this area.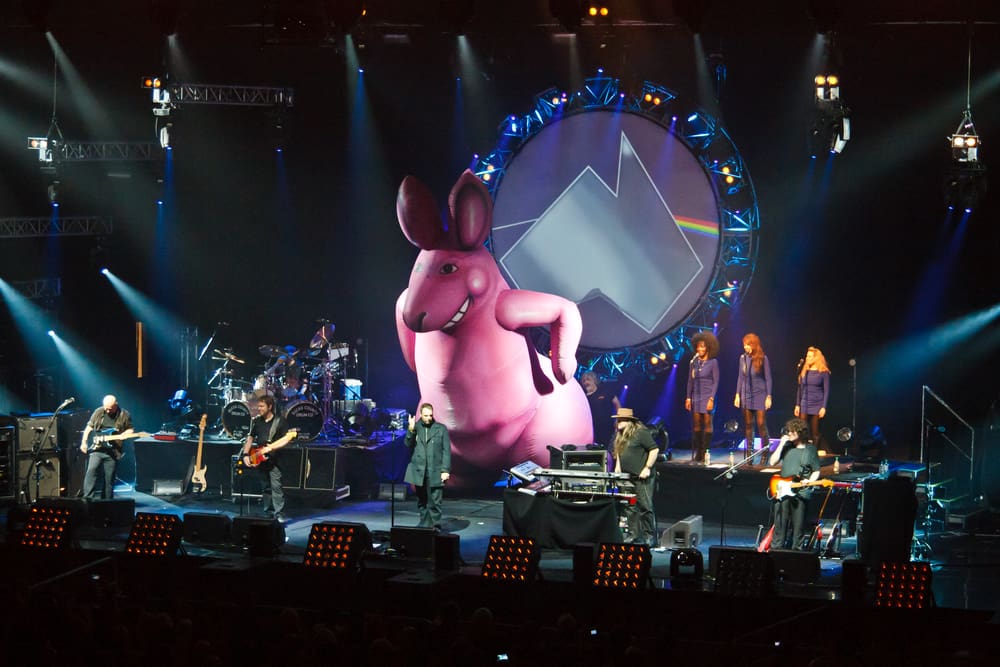 What did they ask?
They did the study to;
"Provide information on the Clear Aligner Practices of orthodontists in Australia".
Their secondary aim was
"To determine why some orthodontists do not provide Clear Aligner Treatment".
What did they do?
They did a nationwide survey.
Initially, they developed and piloted an electronic survey among orthodontists. They used Survey Monkey software.
The questionnaire had 11 sections. I don't have enough space to go through these in detail. In short, the questionnaire collected data on demographics, the orthodontist's use of CAT,  their choices of aligners, digital treatment planning, factors influencing case selection, use of IPR, refinement, and patient-reported issues.
The team circulated the questionnaire to all the members of the Australian Society of Orthodontists. The first approach was sent on May 19, 2022. They then sent reminders on June 24, 2022. The survey was closed on June 20, 2022.
What did they find?
The initial target sample was 434, and they received complete responses from 237. This was a response rate of 54.6%.
The average number of years in practice was 17.16 (SD=11.6).
93.1% used CAT as a treatment method.
CAT comprised 24.17 % (95% CI=21.25-27.05) of their caseload.
Most orthodontists did less than 50 CATs per year.
The most significant influence on their decision to provide CAT was their perception of patient cooperation.
The most popular clear aligner system was Invisalign (60%), followed by Spark (20%). Notably, the ease and quality of the digital planning system greatly influenced their system choice.
When they looked at the type of cases the orthodontists treated, they found that virtually all respondents were comfortable treating mild crowding. Almost half sometimes combined CAT with fixed appliances. Most did not use dental monitoring.
When they looked at hybrid treatment with fixed appliances, they found 5% of cases required fixed appliances to finish. Interestingly, 56% reported starting with fixed appliances and then changing to CAT.
The respondents who did not use CAT  felt that fixed appliances provided better outcomes than CAT.
Their conclusions were
Most Australian orthodontists provide Clear Aligner Treatment.
Clinical practice varied; importantly, premolar extraction treatment was rarely or never carried out by most respondents.
There were significant challenges in achieving torque and correction of rotations in CAT.
What did I think?
This study was well done, well written and easy to read.
Whenever we critically analyse a survey, we must carefully consider the response rate and recall bias. This bias means that the responses represent the practitioners' estimates of activity rather than actual data.
When I looked at the response rate, I was impressed that this was high. Most surveys of this nature have a rate of about 10%, so their results are good. The authors addressed the recall bias by explaining that the responses were similar to those in other studies. I also feel that this approach was the best the authors could do. This is because if we ask potential respondents to provide actual data on caseload etc., this adds to the research burden. There is then a risk that the response rate will drop.
As a result, I felt that this study was useful. However, I was concerned that the study team did not provide information on the non-responders. Unfortunately, this is a significant omission. This is because the sample may be biased towards those regularly using aligners and overestimate some reported values.
Final comments
The findings were interesting. My overall impression from their data was that aligners are used extensively in Australia. It also appears that the orthodontists are conservative in their case selection. In this respect, they concentrate on mild crowding non-extraction cases. This approach seems sensible if we consider that aligners are tooth-tipping devices. Although, I am not sure that the social media aligner heroes would agree with this statement.
Overall, this paper reported useful information that illustrated the "real world" use of aligners. I thought that it was very useful.
Emeritus Professor of Orthodontics, University of Manchester, UK.