March 15, 2021
A closer look at Maxillary Skeletal Expansion (MSE).
Some time ago, I did a post on Maxillary Skeletal Expansion (MSE). I wrote this as an introduction to the technique. Since then, I have obtained updated information on the evidence that underpins this treatment. I hope that you find it useful.
In my  earlier post, I outlined this relatively new technique. I pointed out that the evidence supporting its effectiveness was somewhat limited. As a result, I contacted the developer of MSE, Professor Won Moon and asked him for his best sources of information. He recommended another three papers. He was the supervising (last) author for each article. This is my interpretation of this research. I will, briefly, look at each paper separately.
These were all retrospective analyses of morphological changes measured with CBCT.
What did they ask?
"How much palatal sutural opening and pterygopalatine disarticulation occurs after ME"?
Sample
The pre and post-treatment records of 50 patients with an average age of 18 years old. The main inclusion criteria were that they had a maxillary deficiency.
What did they find?
The mean palatal opening was 0.57 degrees. 84 out of 100 pterygopalatine sutures split between the medial and lateral plates.
What did they ask?
"What are the midface changes represented by the magnitude and pattern of lateral movement of the zygomaticomaxillary complex"?
Sample
15 consecutively treated patients aged 17 years old.
Results
Upper infra zygomatic distance increased by 0.52mm, and the lower increased by 4.62mm. The authors presented multiple measurements that were not clinically significant.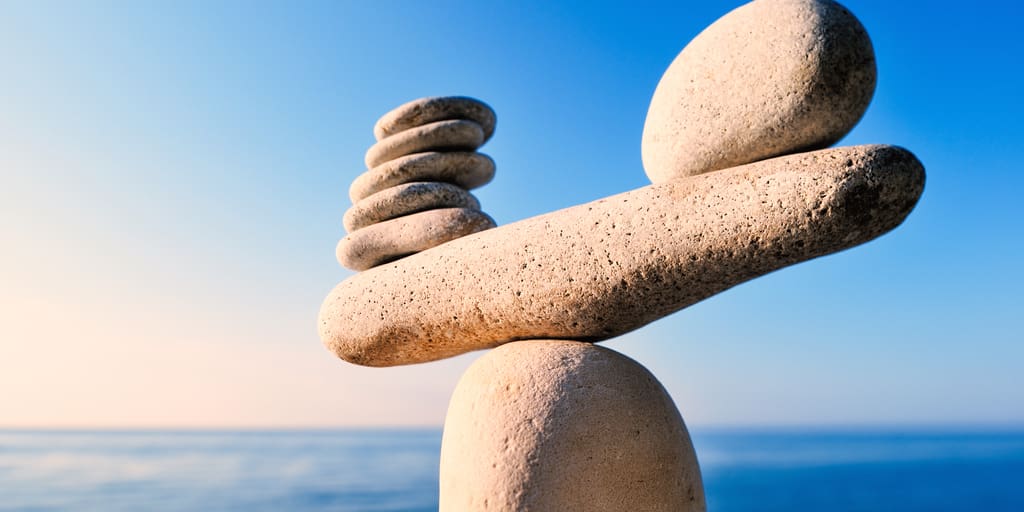 What did they ask?
"What is the quantity, magnitude, parallelism and asymmetry of this type of expansion in growing patients"?
Sample
31 non-growing patients who were 20.4 years old treated by MSE.
What did they find?
The maxillary expansion at ANS was 4.98mm, and at PNS, it was 4.77mm.
What did I think?
I still think that there may be something to this technique. However, before we widely accept it, I would like to see more research on the patient burden, risks, pain, harms, influence on the airway, success/failure rate, and effectiveness compared to other techniques.  There is absolutely no reason why this cannot be studied in a randomised trial. In fact, I cannot really understand why this has not been done by now.
All we have as the best evidence is these papers.  Unfortunately, I have some concerns about the research methodology.  The authors state that the patients, in all the articles, were treated at UCLA and covered by the same IRB approval. As a result, the authors are reporting different outcomes for the same sample in separate papers.
Furthermore, each paper has different numbers of patients.  I raised this with Professor Moon and he explained that the patients in the paper were all from the same retrospective cohort that grew over time as more patients were treated by MSE.   The differences in sample size is due to delays in the peer review process and enrolment of completed patients.  I looked at the dates the papers were submitted and the number of patients in the studies and included this information in this table.
| | | |
| --- | --- | --- |
| Paper | Date submitted | Number of cases |
| Paredes | Jan 2020 | 39 |
| Colak | Feb 2020 | 50 |
| Elkenaway | May 2020 | 31 |
This means that the studies are at risk of considerable selection bias.
Importantly, as they are essentially the same sample, this is a thin slicing of data with multiple analysis. We also need to remember that the measurements made on the CBCTs are interrelated.  There is, therefore, a risk that the overall treatment effects are not apparent.  This may also represent a statistical "fishing expedition" where the same cases are over analysed in a search for statistical significance.
Final thoughts
In many ways, these papers are very similar to the work of Hans Pancherz on the Herbst appliance in the 1980s onwards. He had a sample of well documented patients that he analysed in several papers.  At that time, this was a logical approach and the papers were a very valuable first step in understanding the treatment effects of the Herbst appliance. These were then followed by trials that showed the treatment effects were less and that there were issues with breakages and overall co-operation.
Similarly, these current papers do provide us with some early information on MSE.  Importantly, they have showed sutural splitting and some clinically significant movements in a non-growing population. As a result, they are of some value, providing we acknowledge their retrospective nature and high selection bias.  However, we also need to consider what we do not know about MSE.  We have no strong evidence on the success/failure rate, any harms, stability, patient perceptions and influence on the airway. These factors are all very important.
Unfortunately, MSE is also being promoted as a method of expansion in children, in the complete absence of evidence.  We need to remember that there is no evidence that this treatment is better than more traditional and less invasive methods of expansion. Furthermore, there is also no evidence that in children MSE improves the airway, cures sleep disordered breathing, improves school grades and changes the position of the eyes!  There is certainly more than a whiff of snake oil with the use of MSE in children.
Finally, there is clearly a need for randomised trials into this interesting clinical development. These will not be difficult to do.  Hopefully, someone will be keen to carry out this prospective research in the future. Until then our knowledge of this technique is very limited.
Emeritus Professor of Orthodontics, University of Manchester, UK.