June 17, 2019
Are prefabricated Myofunctional appliances useful?
Wouldn't it be great if you could simply take a functional appliance out of a packet and fit it to a patient without taking impressions?  This type of device is becoming more popular, but do they work?
Preformed myofunctional appliances have been used for several years.  The Myofunctional Research Company, in Australia, produces the most popular of these systems.  They target general dental practitioners in their marketing, and their appliances and philosophy are gaining popularity in the absence of evidence of their effectiveness.  In theory, these appliances correct malocclusion by addressing soft tissue problems. The advocates of this treatment also claim that they change the volume of the airway and treat childhood sleep-disordered breathing.
While the promoters of this treatment have not done any high-quality research on it. Some independent researchers have evaluated the effects of these appliances in randomised trials. I have posted about these before.
The EJO published this paper, which was a systematic review of the effects of these appliances.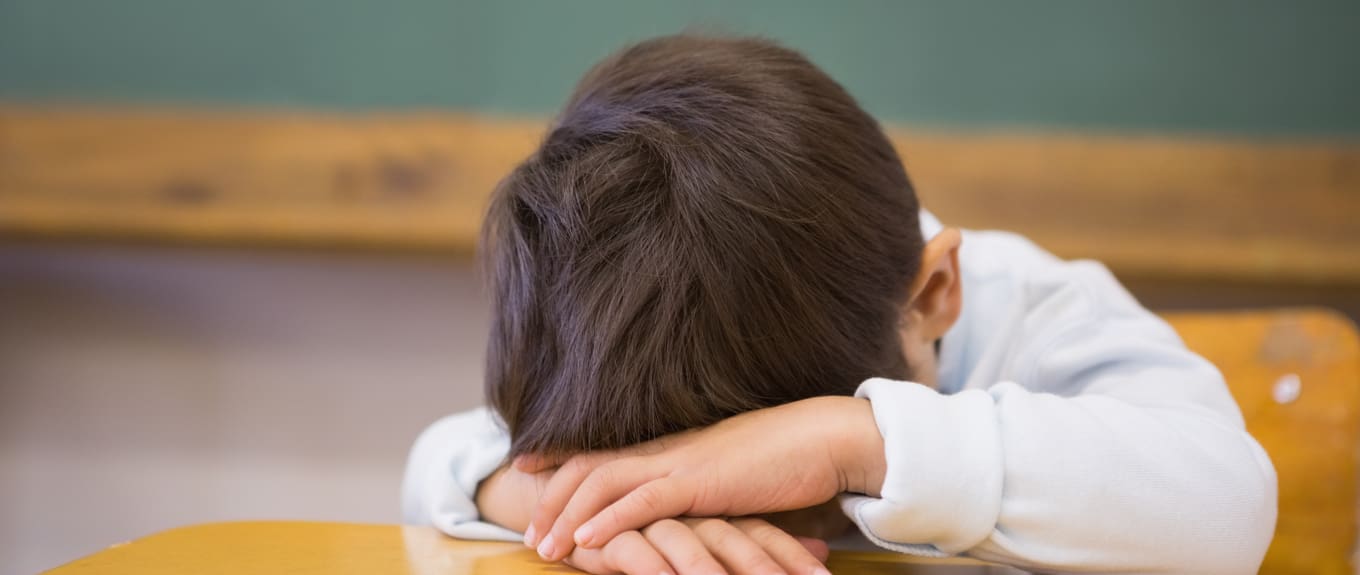 What did they ask?
This team, based in Edinburgh and Gothenburg, carried out this systematic review to answer the following question.
"What is the effectiveness of preformed myofunctional appliance compared to other forms of orthodontic treatment"?
What did they do?
They did a systematic review using standardised methods. These were electronic searches, hand searches, assessment of bias, data extraction, and relevant meta-analysis.
The PICO was:
Participants: 6-14-year-olds with Class II Division 1 malocclusion.
Intervention: Preformed myofunctional appliance
Comparison: Any active orthodontic appliance
Outcome: Amount of overjet reduction, any dento-alveolar changes, cost-effectiveness, airway changes and any adverse effects of treatment.
They wanted to include any randomised controlled trials (RCTs) and non-randomised studies (NRS).
Two independent investigators evaluated the papers and did the data extraction.  They assessed the risk of bias for the trials using the Cochrane Risk of Bias Tool and for the NRS, they used the ROBINS-Itool. Finally, they used the GRADE  approach to evaluate the overall strength of evidence.
What did they find?
They found 10 papers describing 6 different studies.  These included 3 RCTs and 3 NRS. When they looked at the risk of bias, they found that none of the RCTs blinded the examiners to the treatment allocation. This meant that they were all at high risk of bias. Similarly, they found that the NRS were at severe or critical risk of bias because of lack of control over co-founders, selection bias and lack of blinding.  They also found that two of the NRS were written up so poorly that they could not decide whether they were retrospective or prospective.
They presented their data as a narrative review with a limited meta-analysis. I will try to summarise this as simply as I can.
PMAs vs Activator. (3 RCTs)
The activator appliance was more effective in reducing overjet than the PMA in the short term. However, the mean difference was small at 1.1 mm (95% CI 0.44-1.77).
Both the PMA and the Activator improved lip seal.
One study reported that the Activator achieved a more significant change in ANB than the PMA. However, the differences were also rather small at approximately 1 degree ANB.
The activator treatment cost more than PMA treatment.
No studies reported on the airway.
PMA vs untreated controls (3NRS)
These studies were characterised by limited reporting of outcomes.
The PMA reduced overjets by 3.5mm compared to untreated control.
No soft tissue changes were reported upon.
PMAs did not influence the upper incisors, but they proclined the lower incisors.
They felt that the level of evidence from these studies was low.
Conclusions
Their conclusions were:
There were no clinically significant differences between the appliances
Activators were more effective than the PMAs in reducing overjet, but these differences were not stable in the long term and were not clinically significant.
The main advantages of the PMAs were reduced costs.
There was a high drop out and low acceptance rate for the PMAs.
There is an absence of evidence on stability and airway changes with any of the appliances.
What did I think?
I thought that this was an interesting and clinically relevant systematic review.  It was great that they were looking at a method of making treatment more straightforward.
When I looked at the results, I was interested to see that there were no marked differences between the appliances in terms of tooth movement, skeletal and soft tissue change.  Furthermore, because there is no need to take an impression and constructing the appliance, there appears to be a definite advantage of lower cost with the PMA.  However, the authors do point out there are relatively low compliance rates with the PMAs.  As a result, we may conclude that PMAs might be an effective method of treatment for Class II Division 1 malocclusion.
Nevertheless, we need to consider the strength of evidence. I must admit that I was disappointed to see that the three RCTs were at high risk of bias because of a lack of blinding.  This is a relatively basic methodological error.  Lack of blinding is fundamental because this may result in unintentional (or intentional) errors in recording data.  As a result, we need to bear this in mind when we consider the findings of the trials.
Summary
I feel that our only conclusion about PMAs is still that there is a lack of evidence on their treatment effects. While we may have an indication of their impact on the teeth, there is surprisingly no information on their impact on breathing, soft tissues, and sleep-disordered breathing.  As a result, there is no basis for the claims that are being made by their proponents.
I am also a little concerned that their ease of use may lead to remote prescribing or even in a direct to the consumer system of care. While we may feel that there is no risk of these steps being taken, nothing would surprise me with the developments that we are seeing in aligner therapy.
PMAs could be a significant orthodontic development. However, there is clearly a need for more research into their effectiveness. These trials are not challenging to carry out. I understood that Myofunctional Research is starting this work, but the silence is deafening. Is there anybody out there?
Emeritus Professor of Orthodontics, University of Manchester, UK.