June 13, 2019
Proffit Lecture Part 3. Tributes and final thoughts
This is a short blog post, as it is a summary of the closing comments in my tribute lecture to Bill Proffit.  I have posted up the first and second parts previously.
I did not know Bill Proffit personally. I had spoken to him about orthodontics many times at conference dinners and visits that I made to UNC.  We also had great conversations about crossing the USA by train.  He was particularly interested in why an English family got off the trans-American Amtrak train in Dodge City at 6 o'clock in the morning, on one of our trips.
Giving up time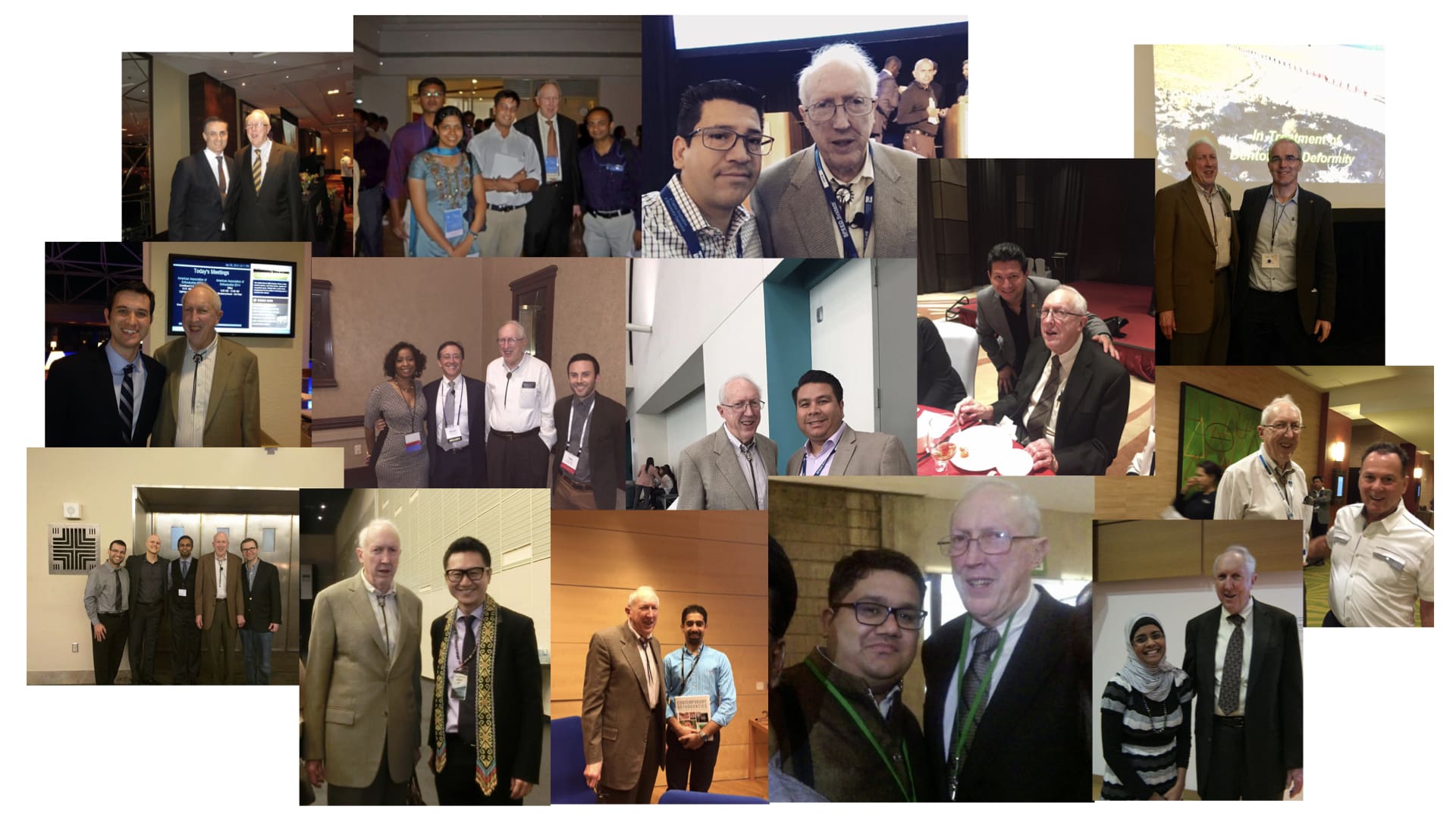 However, I was very aware of his role as a mentor and advisor to many orthodontists. This became very relevant to me when I was looking for images to illustrate this lecture.  I came across hundreds of pictures of him with orthodontic students, orthodontists and faculty members.  Most of these were taken at conferences. This reminded me that he always was willing to be stopped for photographs and discussions.  This was a great reflection of someone who was always keen to engage with orthodontists and orthodontics.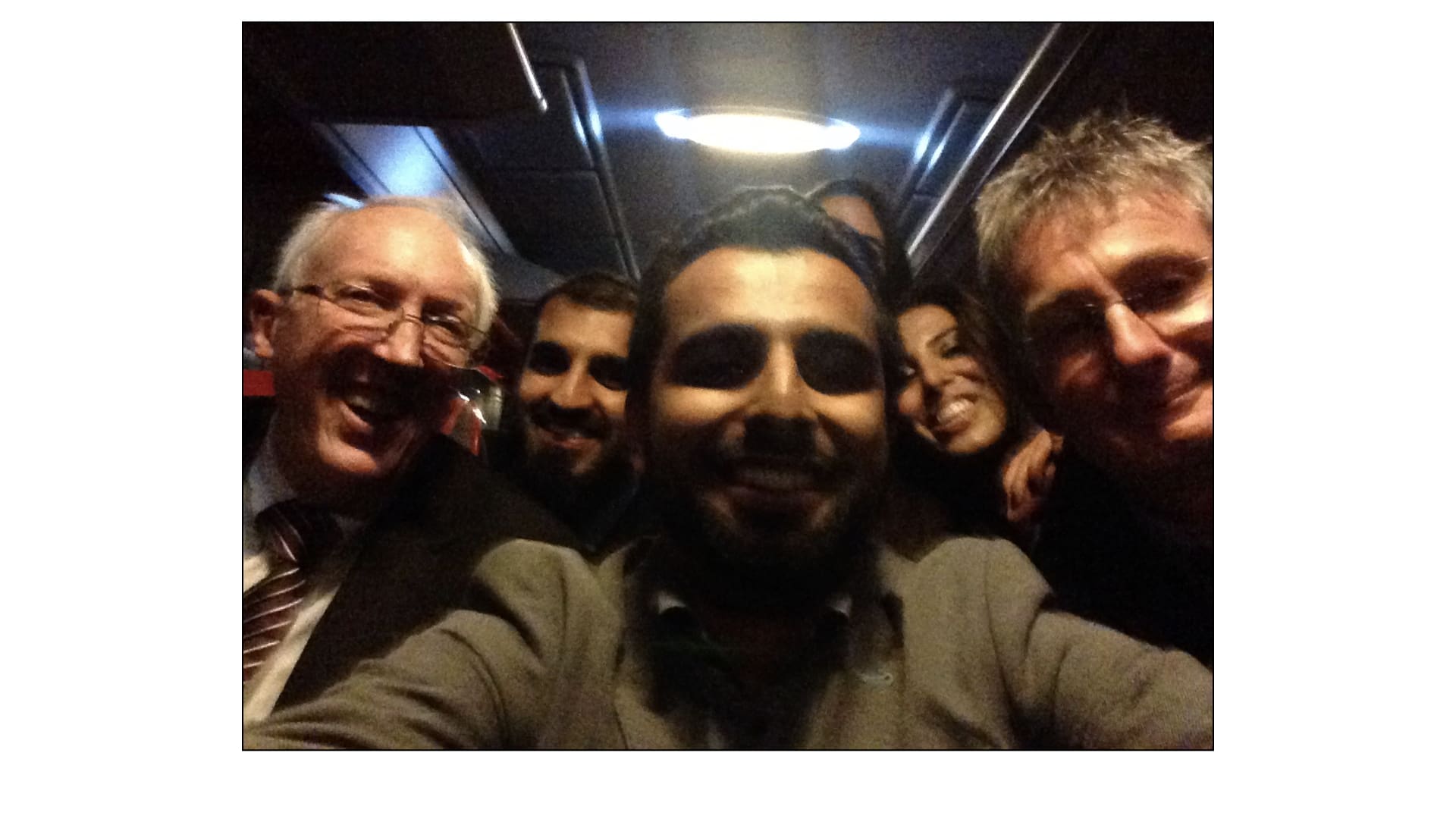 My best illustration of this was when he came to speak at the British Orthodontic Conference in Edinburgh, several years ago. I had sat next to him at dinner, and by about 9 o'clock he was getting tired, as he had only just flown in.  I offered to take him back to the hotel.  When we got on one of the conferences buses, it was full of specialty trainees (mostly from Manchester).  They asked for a photograph, and while I was miserable and said no, he agreed.  This is the picture, and it is an excellent illustration of how he was keen to engage with trainees.
Lectures
He was a genuinely great lecturer.  The first time I saw him talk was at the Eastman Dental Institute in London.  I was a trainee at that time, and I caught the early morning train to attend a day of lectures.  He spoke to an audience of about 200 people, sitting on a chair and appeared to spontaneously discuss clinical issues, in a lecture style that we all know so well.  However, I am sure that he was well rehearsed. I was utterly spellbound, and it was probably at this moment that I decided to follow an academic career.
I could not find any of his lectures to illustrate his style, but he had a relaxed style that was interspersed with stories and relevant quotations.  One of these was when he was talking about the orthodontic fringe and alternative treatments, such as myofunctional orthodontics. He asked why these concepts were becoming so popular. He addressed this by stating that people do not like the truth when something does not work and quoted his interpretation of  Mark Twain.
"A lie is halfway down the street, while the truth is still putting on his trousers and getting out of bed".
This comment is very relevant today in the time of myofunctional orthodontics, airway focused orthodontics, magic plastic and key opinion leaders.
Tributes
The final part of my lecture was based on tributes from great orthodontists about Bill Proffit, I simply took these from the Orthodontic Professors Blog.  I hope that they do not mind.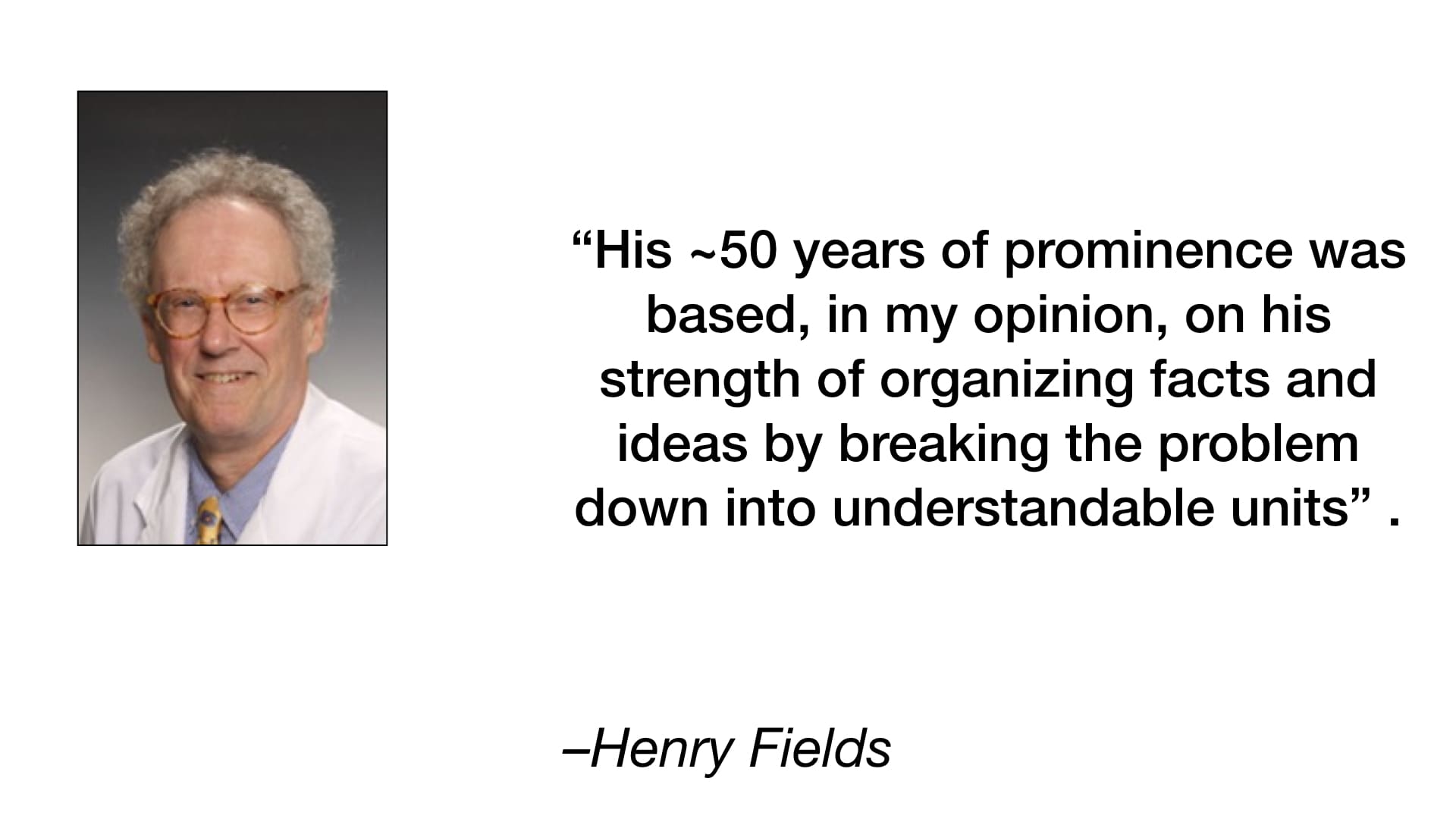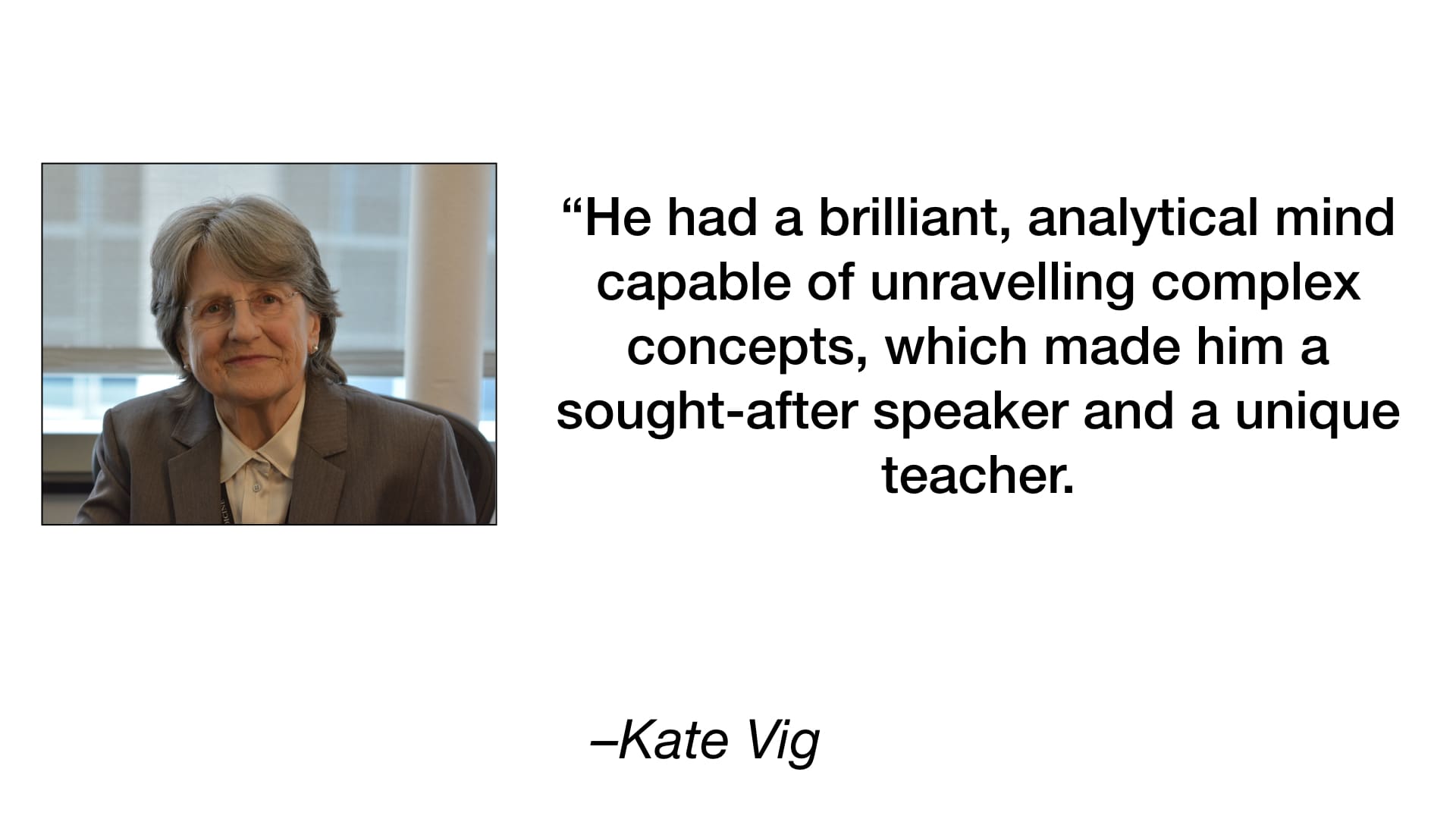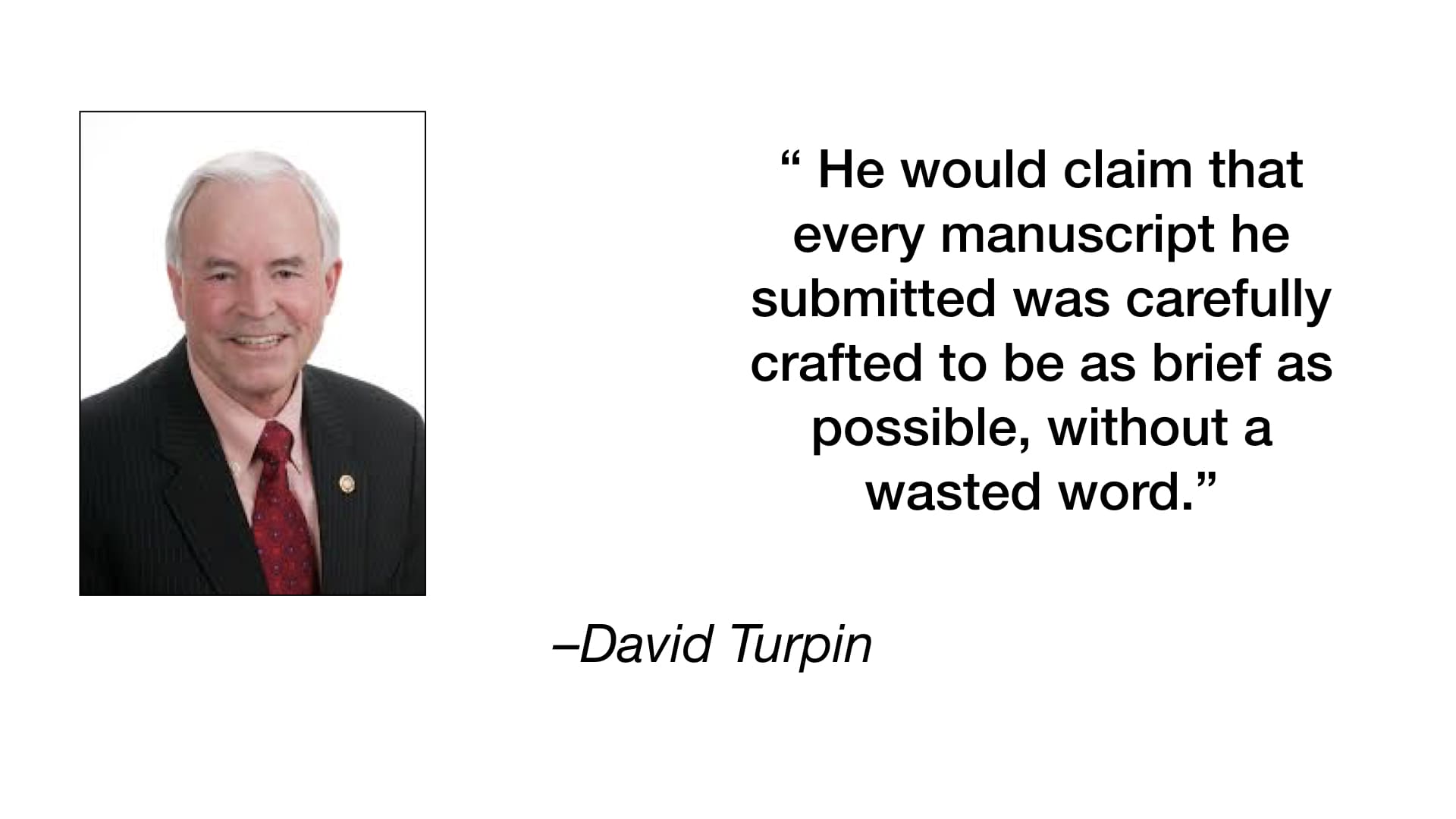 Final comments
Bill Proffitt was one of the truly great orthodontic researchers and educators. His influence has been enormous, and his work changed our specialty.  He was so effective because he had a rare skill of being able to explain complex concepts simply. His research was highly focused, and he used the appropriate methods to answer clinical questions and explain the results in a clear way that we could easily understand.  Finally, he was always willing to help with advice and engage with all of us.  My final comment was…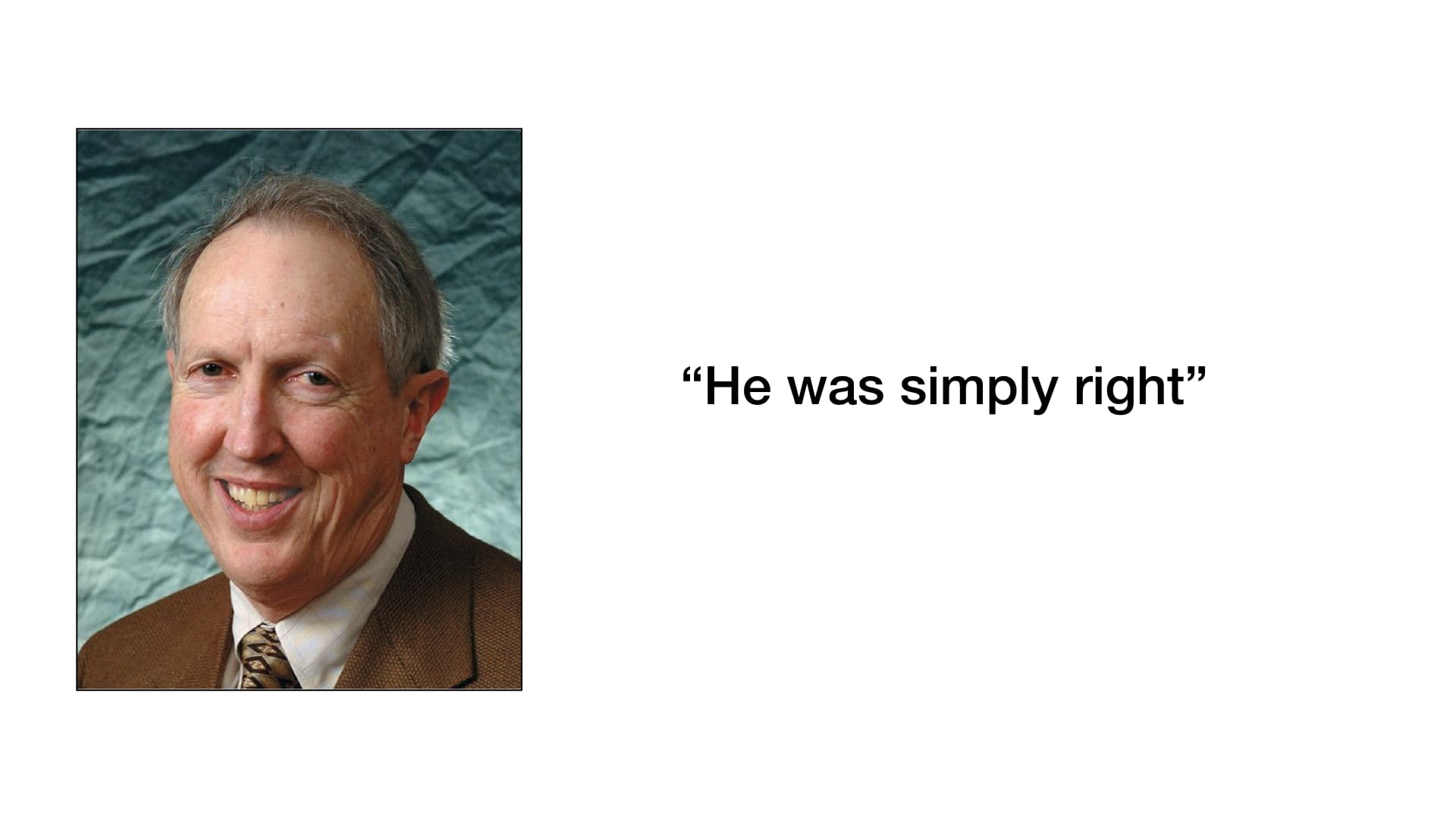 I hope that I have managed to capture the most essential points of my lecture, and I hope that I did justice to a great orthodontist.
Emeritus Professor of Orthodontics, University of Manchester, UK.