September 30, 2019
The effects of surgically assisted RPE are mostly dentoalveolar?
There is currently a trend to carry out more maxillary expansion with the overall goals to avoid extractions and improve breathing. This post is about the dental and skeletal effects of surgically assisted RPE.
Several speakers on the circuit and social media are suggesting that maxillary expansion is the answer to many orthodontic problems.  One technique that is popular is surgically assisted RPE or SARPE. This is done when the sutures are closed in adult patients. Clinical experience informs us that if we need less than 5mm expansion a non-surgical approach may work, but if the amount of expansion is greater than 5mm we need to use a surgical approach.  Nevertheless, SARPE carries surgical risk and we need to be cautious when we adopt this approach.  As a result, I thought that this review of the effects of SARPE was very useful.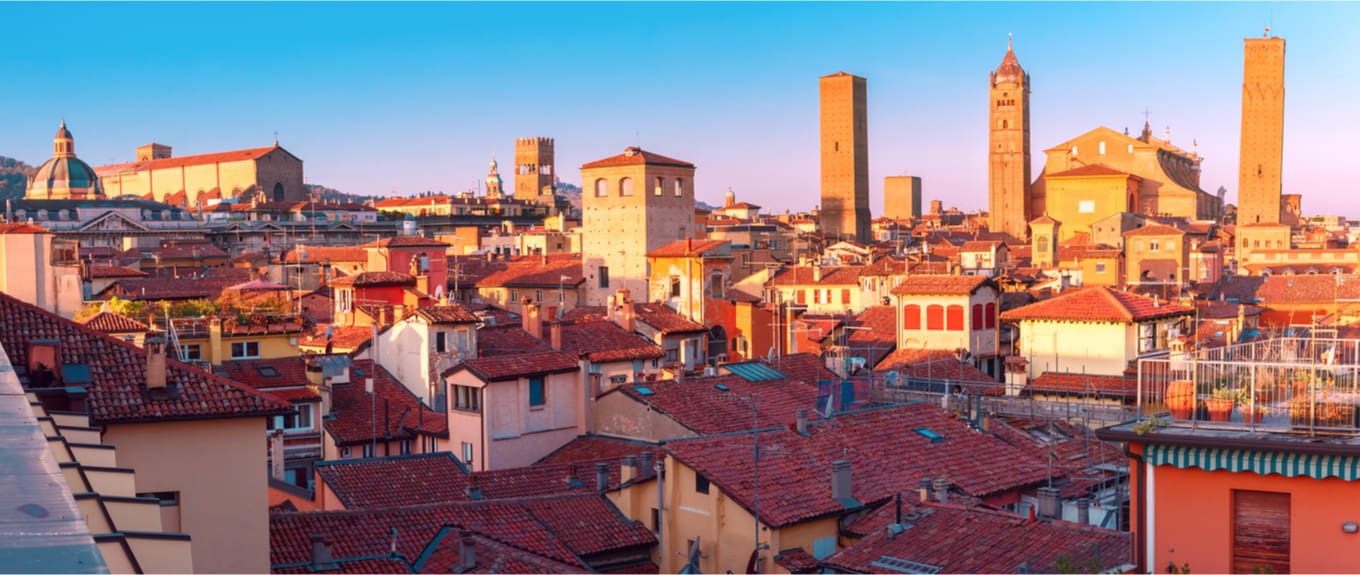 What did they ask?
They asked this question:
"What are the immediate skeletal and dental changes from Surgilly Assisteed RPE in adult patients"?
What did they do?
They did a systematic review. The PICO was
Participants: Adult orthodontic patients (greater than 18 years old).
Intervention: SARPE
Comparator: Expansion appliances
Outcomes: Measurements from dental casts, radiographs and CBCT images.
They confined the search to randomised controlled trials.  They did a standard systematic review by carrying out an electronic search, identification of possible papers, screening by two examiners. Risk of bias was done by the Cochrane Risk of Bias tool and the overall quality of evidence was assessed with the GRADE approach.
They intended to do a meta-analysis of the relevant data.
What did they find?
They identified 9 trials.  The surgery consisted of a subtotal LeFort 1 osteotomy with or without pterygomaxillary disjunction. In all of the studies, the patients were asked to start expansion 7 days after the surgery.
One study was at low risk of bias, seven had some concerns, and one study was at high risk of bias.
When they looked at the studies. They excluded two studies because they did not report starting values, and another study was excluded because it only reported on palatal volume.  This left five studies to be included in the quantitative analysis.
When they reported these measurements, they concentrated on dental and skeletal expansion. They felt that SARPE was an effective technique. When they looked at the contribution of skeletal and dental changes. This revealed that there was 3.3mm (95% CI= 2.8-3.9) skeletal change and 7.0mm (95%CI= 6.1-7.8) dental expansion.
The GRADE assessment suggested that the evidence ranged from moderate to low quality.
Their overall conclusion was:
"SARPE results in expansion that is mainly due to dental movements at the molars. While the skeletal effects maybe statistically significant, they are not clinically relevant".
What did I think?
This review reported controversial findings. As a result, I have looked at this carefully.  I thought that the authors carried out and reported the review well. They indeed followed the standard methodology. However, I was not clear on the individual measurements from the studies that they included in the meta-analysis. They simply reported these as dental and skeletal effects.  This made me a little uncertain of their findings.
We also need to consider the strength of evidence, and this was low to moderate. Unfortunately, this is similar to many other systematic reviews. Consequently, this may be the best evidence that we have. It is undoubtedly higher than conference presentations and the multitude of social media posts that we see on the miracles of expansion.
I also wondered whether these findings were logical and I feel that they were. While the surgery may "free up" the maxillary complex for potential skeletal expansion, the expansion appliance is still tooth-borne.  As a result, there is bound to be some tooth movement. However, I was surprised at the amount they reported.
Overall conclusions
Nevertheless, their findings were interesting. I was also interested to see that they stated in their discussion that as surgery does carry a risk, perhaps we should be considering non-surgically assisted rapid maxillary expansion in adults.
I wonder if there is a role for bone-anchored expansion? This is where we need further studies on this technique, which may be showing some promise.
Emeritus Professor of Orthodontics, University of Manchester, UK.