October 07, 2019
Top ten posts of the six years of this blog.
It is now 6 years since I started writing this blog.  This post is a simple list of the  top ten most popular posts that I have published (from 10-1).  I hope that you enjoy looking back at these. I think that they are still very interesting and relevant.
During this time I have posted 1307 articles that have been read 2 million times. Just over 10,000 people subscribe to the weekly email update. I would like to thank everyone for following my blog and I look forward to expanding the number of posts and authors over the next year.
Ten
Those of us who still diagnose malocclusion and extract teeth will want to know which is the best method of force application for sliding mechanic space closure.  This systematic review gives us the answer.
Several trials have been done to help answer this question. This team of authors from Scotland and Australia did this systematic review to pool the results of these trials.
Nine
Obstructive Sleep Apnea is a serious disorder.  The role of orthodontists in its treatment was the theme of the recent AAO Winter meeting.  This post is a great summary  by Dr Greg Jorgensen who attended the meeting.
Eight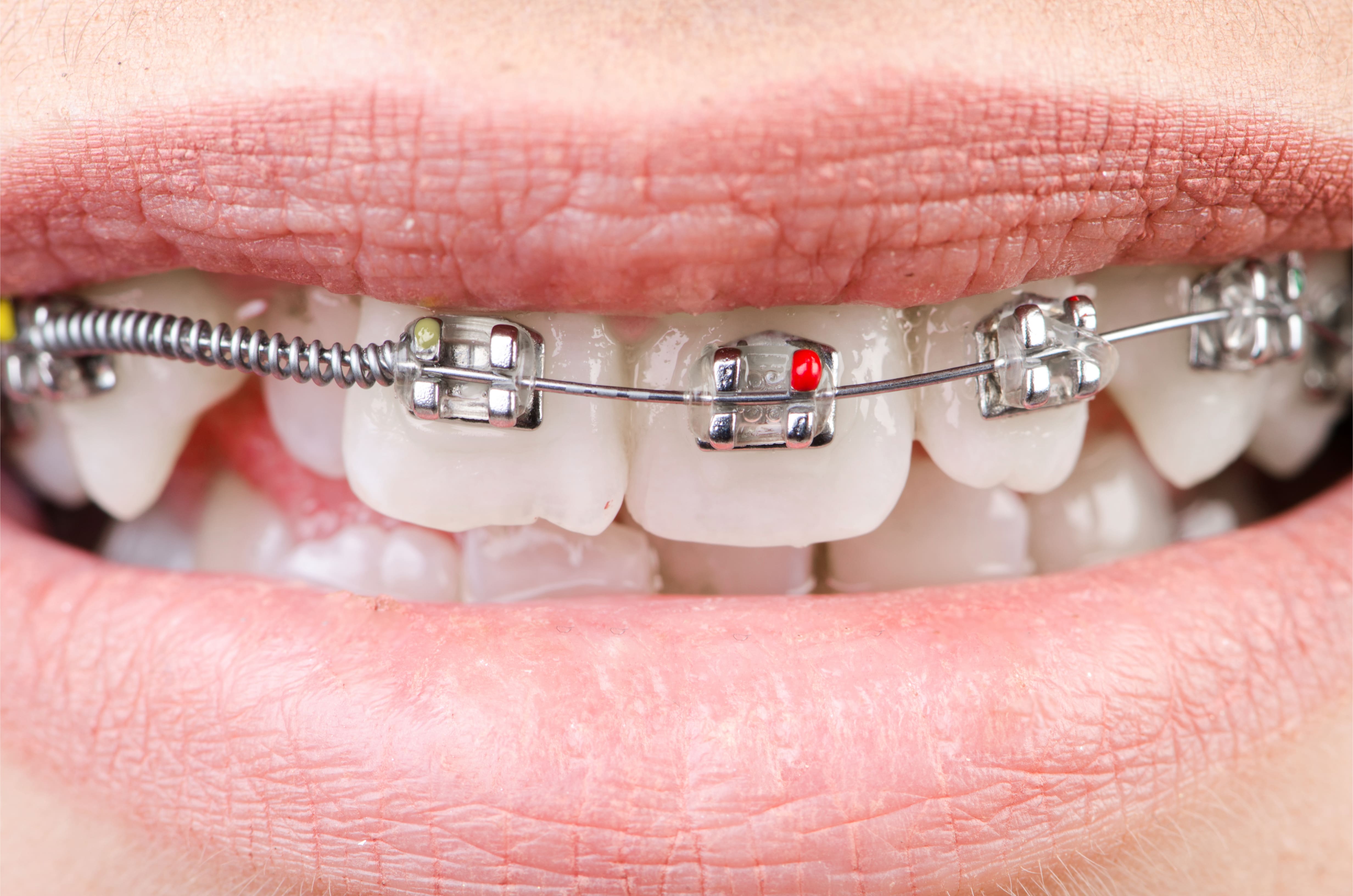 Every now and then someone publishes a paper that is directed at answering a common clinical question and they use simple straightforward trial methodology.  I came across this great simple study into the best method of correcting anterior cross bites. It was carried out in the University of Malmo, Sweden.
Seven
This was my first post of 2018, I discussed whether general dentists should provide orthodontic treatment.  I decided to revisit this because of a recent advertising campaigns run by some of the specialist societies, in which they highlight the differences between a specialist and a general dentist.
Six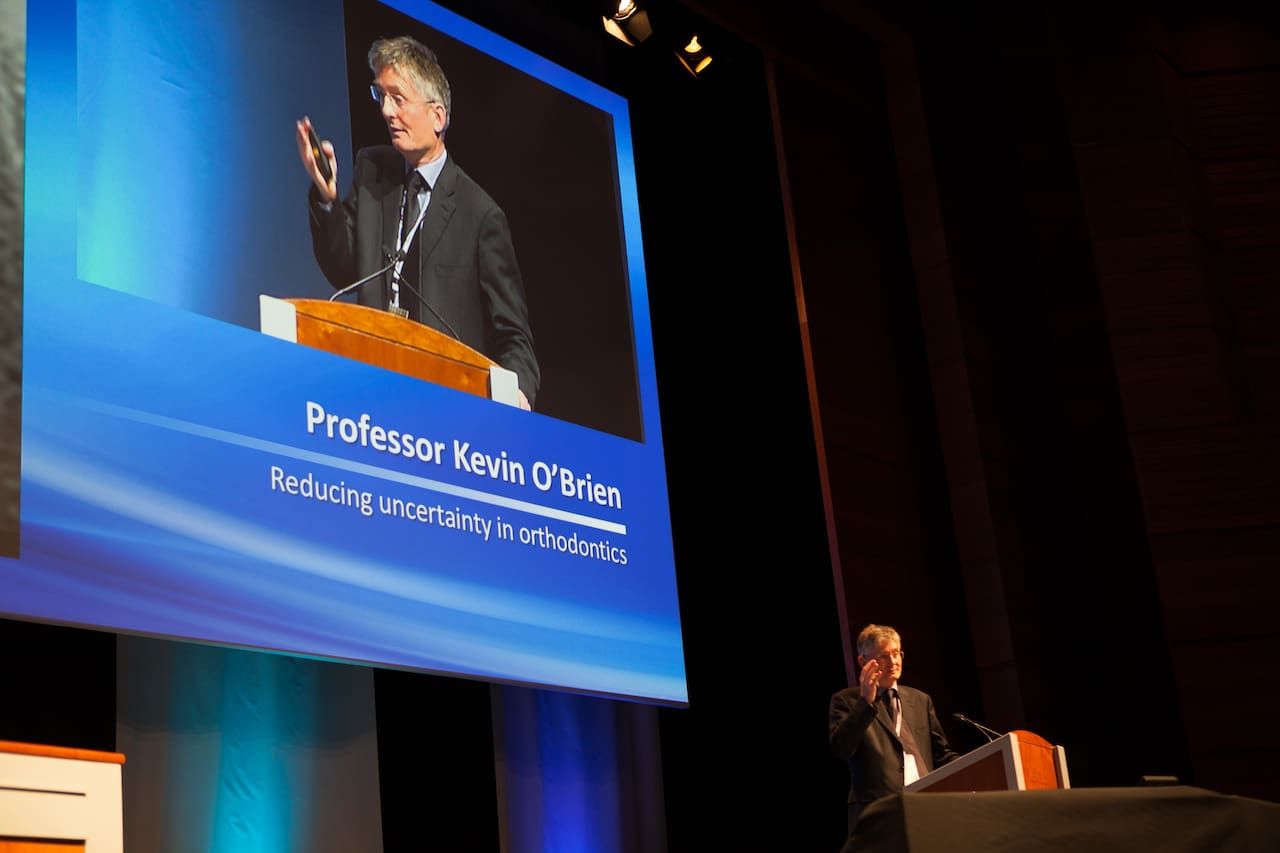 This post is on the most recent evidence on the effectiveness of removing primary canines in the hope that this encourages the eruption of palatally displaced permanent canines (PDC). As we all know, this is an established procedure that is practiced widely.
Five
This was a guest post by Ken Hansen from Gothenburg. It was about long term problems with bonded retainers. It was incredibly popular and the discussion was interesting and extensive.
Four
In retrospect this was a rather dystopian post. I had just returned from the AAO congress in Los Angeles and took a short break after the meeting. This gave me the chance to reflect on the direction of orthodontics and its potential decline.
Three
One of the longest standing controversies in dentistry is about whether the occlusion is associated with TMD. This new systematic review may give us some answers?
Two
In this post I would like to provide my academic opinion on the interesting, yet controversial, area of myofunctional orthodontics. I have been prompted to do this following feedback on previous blog postings from those who have developed and promoted the concepts of orthotropics and myofunctional orthodontics.
One
This is the first post in a new series of posts in which I will discuss old and new developments in orthodontics, that some  may consider to be controversial.  I thought that I should start with Acceledent.  This is the most popular post and had been read 41,000 times.
Emeritus Professor of Orthodontics, University of Manchester, UK.