November 25, 2019
Are fixed or removable retainers better?
Retention is one of the great mysteries of orthodontic treatment. Generally, we do not really know which retention regime is effective. Here is another trial that may help us decide.
Some of the most popular posts in my blog have been about retention.  It appears that there are little differences in the overall effectiveness of types of retainer. However, clinical reports may suggest that when a fixed retainer fails, there is a risk of significant problems. Finally, it does not seem to matter whether our patients wear their retainers full or part-time.  I was, therefore, interested to see this new randomised controlled trial. It certainly adds to the body of evidence that is building on retention.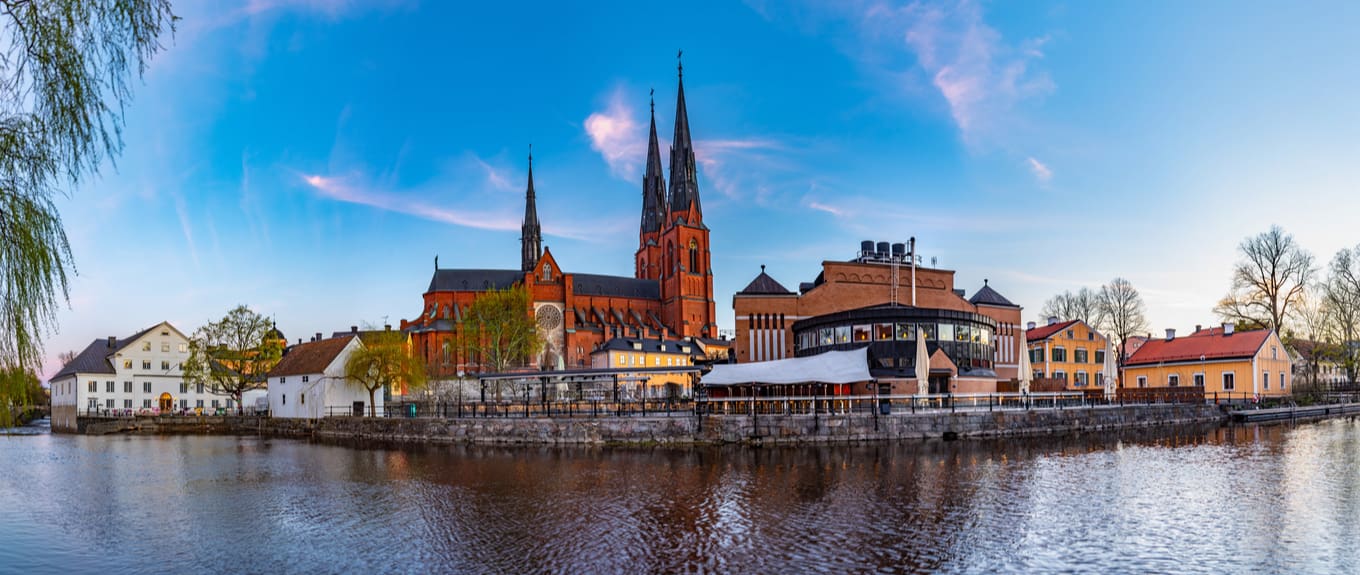 What did they ask?
This was the first of several papers from a large randomised trial. In this paper, they asked:
"Are there any differences in retention over 18 months between vacuum-formed or fixed retainers"?
What did they do?
They ran a single centre, two-armed parallel-group randomised controlled trial. Participants were randomly allocated retention with a fixed or vacuum formed retainer. They collected data at 6 and 18 months after debond.  The PICO was:
Participants: Orthodontic patients treated with fixed appliances in one clinic
Intervention: Vacuum-formed retainer. They were instructed to wear this nights only. In the maxilla, the retainer covered all the teeth. In the mandible, it only covered from the first premolar to the first premolar.
Comparison: Fixed wire retainer bonded to the mandibular canines only. Upper VFR.
Outcome: Post-treatment change measured from study casts taken at 6 and 18 months of retention.
They did a precise sample size calculation based upon detecting a difference of 1.0mm relapse between the groups. They used pre-prepared block randomisation, good allocation concealment in sealed envelopes. The data were analysed blind.
They recorded post-treatment change in overbite, overjet, arch length, intercanine width and Little's Irregularity index. These were recorded from 3D models.
Finally, they did an Intention to Treat analysis. This made sure that data were recorded and analysed from all participants regardless of the outcome or co-operation.  This is essential in a trial to ensure that the effect of the interventions are accurately recorded,
What did they find?
They randomised 104 patients into the two arms of the trial.  There were no differences between the groups at the start of treatment.  In the fixed retainer group, 33 patients had extractions, and in the vacuum formed retainer group, 23 were treated with extractions.
At the end of the 18 months, 46 of the VFR group and 49 of the bonded retainer patients remained in the study.
They presented a large amount of data, and I do not have the space to go through it all. I shall also only discuss the 18-month data. In summary, they showed that there were no statistically significant differences between the interventions for most of the variables that they measured.
Relapse occurred mostly during the first six months of retention.
When I looked at the Little's Index data, this showed minimal relapse that was not clinically significant (VFR=0.52, Bonded =0.45).
Their main conclusion was:
"Vacuum formed and bonded retainers were equally effective at 18 months after debond".
The relapse was not of clinical significance.
What did I think?
This was a nicely done and reported trial. It was interesting to see that the results were similar to other studies. This suggests that both types of retainer are equally effective.  Some operators point out that removable appliances rely on co-operation, and we do not really know how long our patients wear their retainers for. However, this reflects the "real world" nature of orthodontic treatment. Importantly, we are measuring the effects of asking a patient to wear a retainer again reflecting clinical practice.
It was also important to find that they asked the patients to wear their removable retainers at nighttime only.  This certainly reduces the burden of care or more traditional full-time retainer advice.
Clinical effects of this and other studies
I have thought about how this study may influence clinical practice. Ideally, we want to fit retainers that are effective and do not do harm. Furthermore, we do not merely want to delegate retainer management to the general practitioner. As a result, I cannot help thinking that the results of this and other studies support the use of VFRs over bonded retainers.  Let's have a discussion about this?
Emeritus Professor of Orthodontics, University of Manchester, UK.