May 28, 2020
Orthodontic social media sites, 2020 update
There are not many "stand-alone" orthodontic blogs.  Most are associated with individual practices or offices and others are run by companies.  These are the three that I tend to follow, and they are all interesting.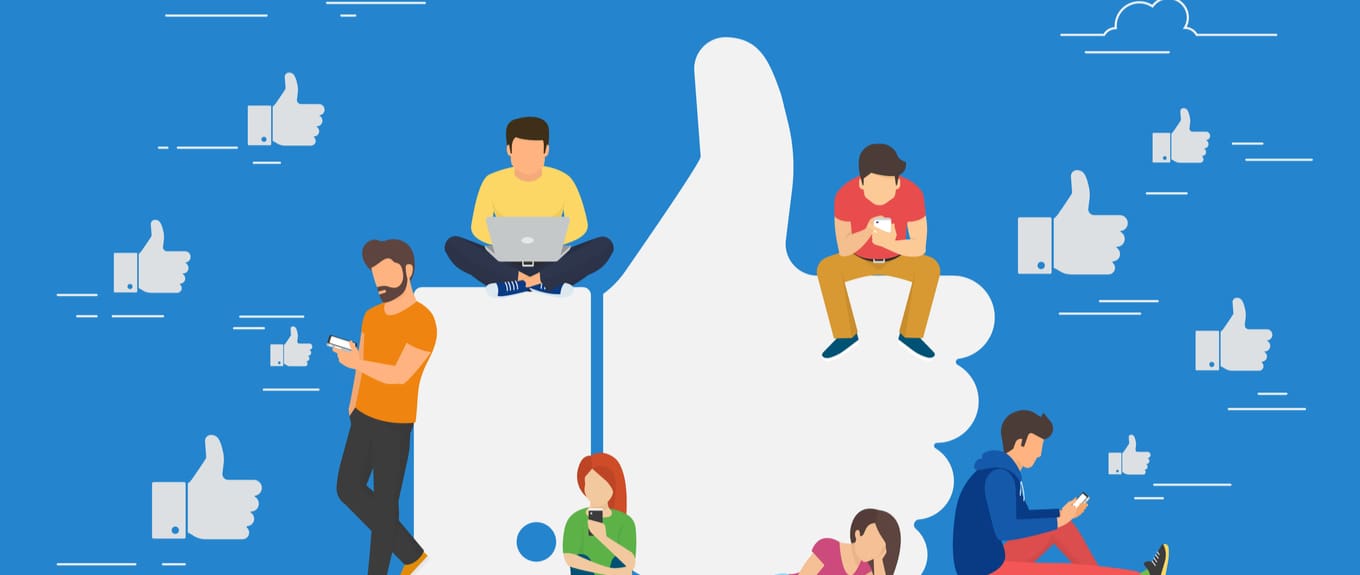 This is, of course, a confusing collection of orthodontists, orthodontic groups, and societies.  I regularly use these for keeping up to date with developments and publicising my posts.  I have put these in no particular order.
Orthodontics Mastery Group (7,000 members)
This is simply great. It has 7,000 members. It is directed at orthodontic trainees, a nd specialists/ It includes case reports, short updates on the literature and case tips, and hints. The group is run by Mohammed Almuzian.  He has recently expanded its activities to include many webinars. He has stepped up during the current lockdown and has put together a great series of webinars by many of the orthodontic leaders.  This has been a significant development, and he should be congratulated for this work. I will declare a conflict of interest, as he has hosted several of my webinars, where I  have discussed classic research papers.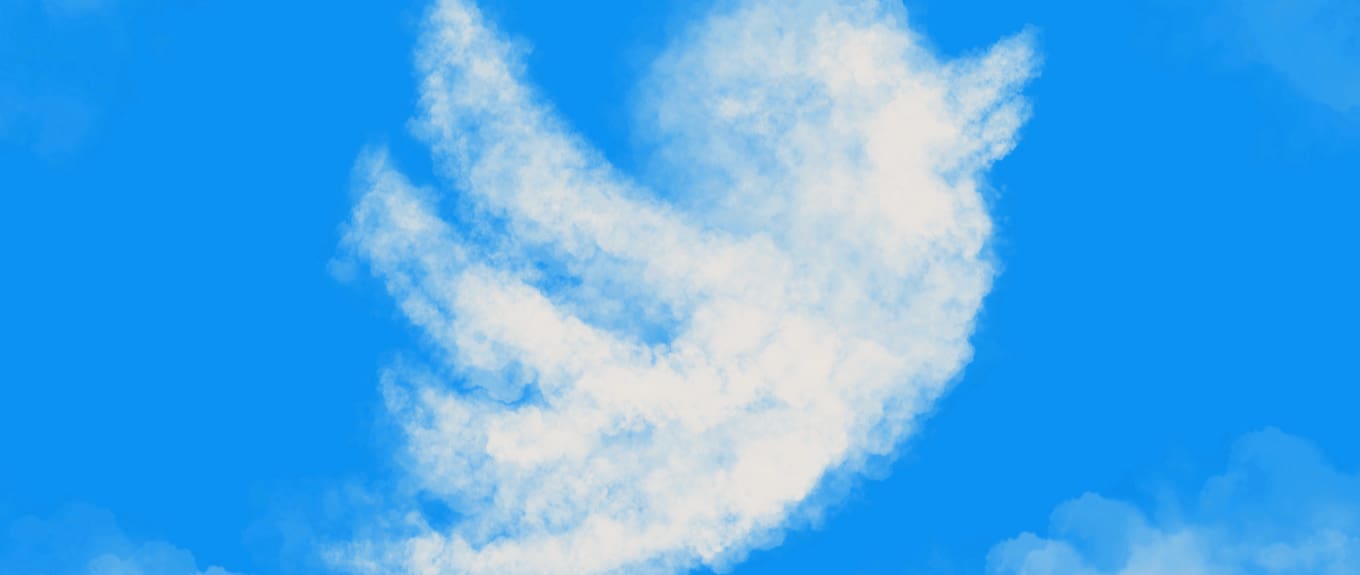 Twitter is a simply brilliant way of getting information very quickly.  I use this to keep up to date with research and any orthodontic controversies etc.  It is very hit and miss because of rapid posting, and I find it more productive if I do not follow many people.  These are the main people who I follow
Emeritus Professor of Orthodontics, University of Manchester, UK.