June 20, 2019
My favourite orthodontic social media sites.
There are not many "stand-alone" orthodontic blogs.  Most are associated with individual practices or offices.  Others are run by companies.  These are the three that I tend to follow, and they are all interesting.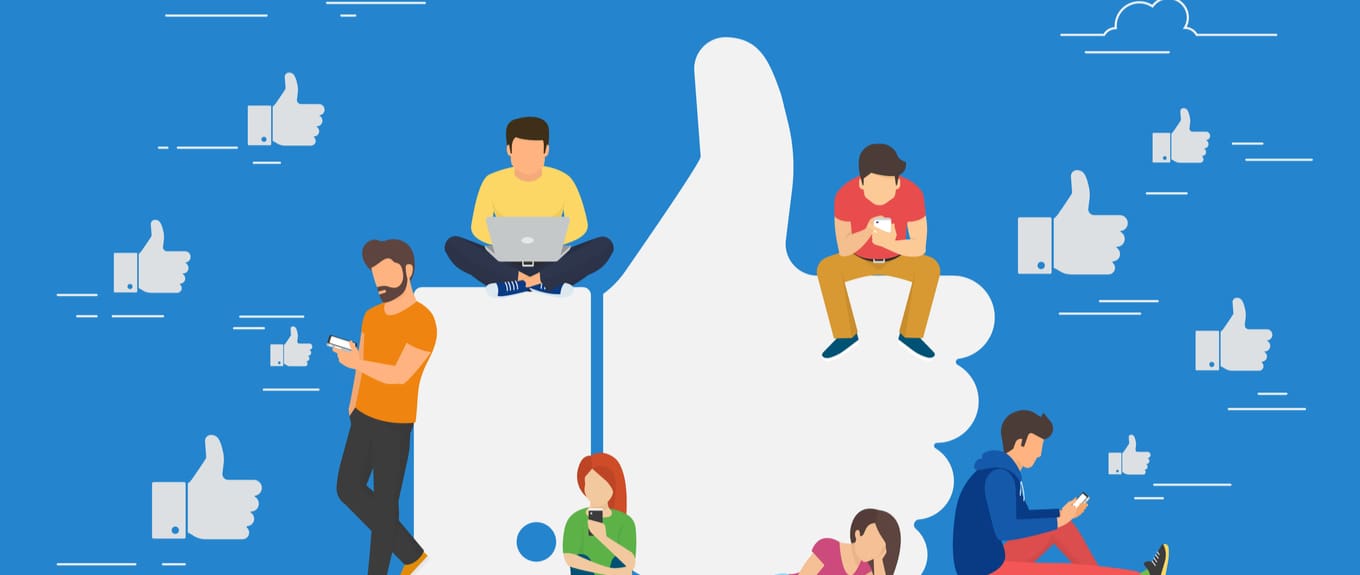 This is, of course, a confusing collection of orthodontists, orthodontic groups and societies.  I regularly use these for keeping up to date with developments and publicising my posts.  I have put these in no particular order.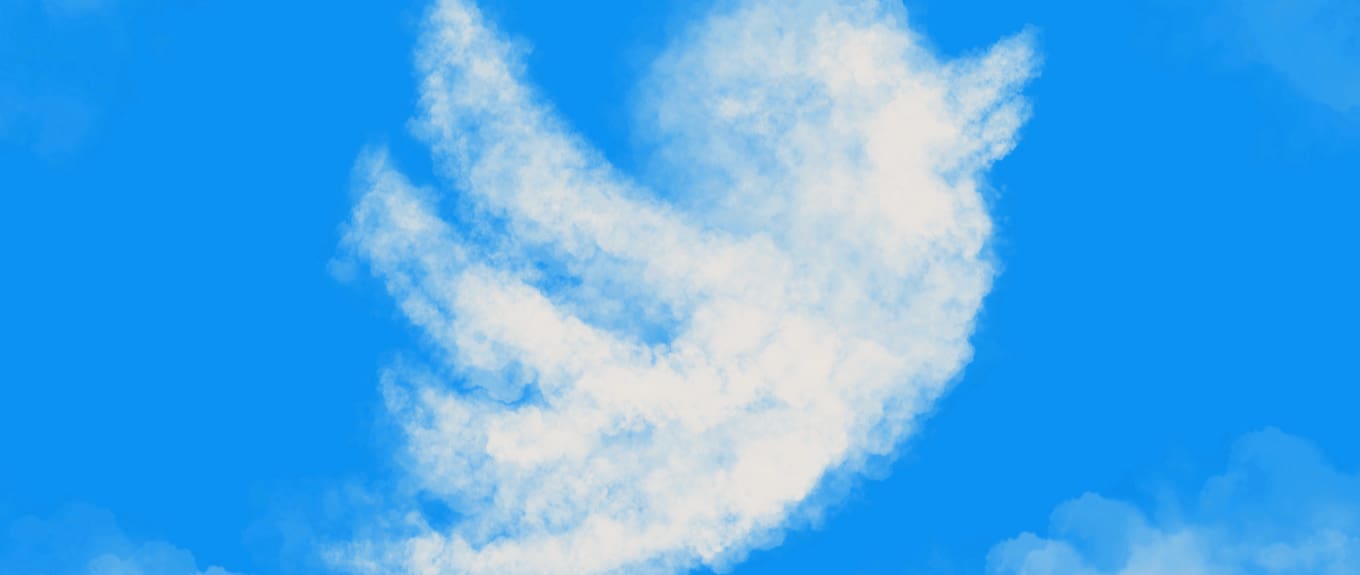 Twitter is a simply brilliant way of getting information very quickly.  I use this to keep up to date with research and any orthodontic controversies etc.  It is very hit and miss because of rapid posting, and I find it more productive if I do not follow many people.  These are the main people who I follow
Emeritus Professor of Orthodontics, University of Manchester, UK.