April 19, 2022
RPE reduces the size of adenoids and tonsils? I don't think so!
Some orthodontists heavily promote maxillary expansion for the treatment of paediatric sleep apnoea.  However, the evidence for the effects of this treatment is relatively weak. The authors of this new paper claim that RPE reduces the size of the tonsils. But does it?
It appears that adenoid and tonsillar enlargement may lead to obstructive sleep apnea in children. The first-line treatment for this condition is tonsillectomy. It is also claimed that maxillary expansion by orthodontists leads to a reduction in airway resistance and other changes that alleviate OSA. However, as we have discussed before, the evidence is weak as there are no clinical trials in this area. The authors of this paper suggest that RPE may alleviate adenoid and tonsillar hypertrophy and reduce OSA. They carried out a study to look at this interesting question.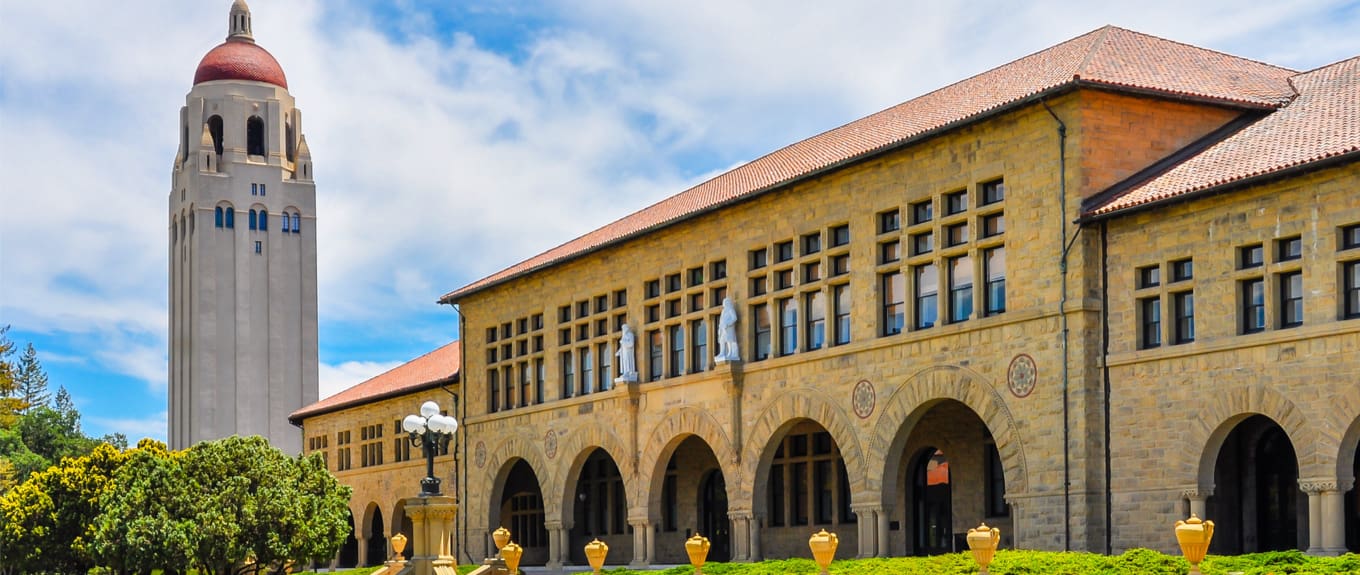 What did they ask?
The aim of their study was to;
"Evaluate volumetric changes in adenoid and palatine tonsil size following RPE in a paediatric patient population".
What did they do?
They did a retrospective evaluation of the case records of patients treated in two specialist orthodontic practices.
The team collected the records of 60 paediatric patients and divided these into a treatment (expansion) and untreated control group.
The treatment group had RPE to correct narrow maxilla, posterior crossbite, arch length discrepancy and a transverse skeletal discrepancy between the maxilla and the mandible. The clinician did this treatment with a hyrax expander activated 0.25mm per day for 4-6 weeks.
The control group did not have treatment because of the patients' personal and financial reasons. This is an important issue, and I will return to this later.
The clinicians took CBCT images at the start of treatment and 13.8 months later. They also collected Paediatric Sleep questionnaire data and BMI at each time point.
Two blinded calibrated examiners measured the CBCT images to record the volumes of the palatine tonsils and adenoids. They did not report any other measurements from the scans.
What did they find?
They presented data in several tables. I was confused about their statistical analysis because they did not make a comparison between the groups. The only statistics that they presented were within-group comparisons. They found a statistically significant change in the size of the tonsils and adenoids for the expansion group. However, there was no change in the control group. As a result, I looked at their data closely and compared the tonsil and adenoids at time 2 between the groups. This is the data that I found.
| | Adenoid | Tonsil |
| --- | --- | --- |
| Control | 2786 (2260-3310) | 5829 (4610-7050) |
| Expansion | 2241 (1930-2520) | 3531 (2970-4100) |
| Difference | -545 (-2.32 to 1091) (NS) | -2298 (-3344 to-1251) (p<0.001) |
Volume in cubic mm (Means and 95% confidence intervals)
They also reported a significant reduction in PSQ scores for the expansion group from 5.81 to 3.75 (p<0.001). However, they did not report this data for the untreated group.
Their overall conclusions were;
"This study demonstrated that RPE led to a significant reduction in the size of adenoids and palatine tonsils, revealing another long-term benefit of treatment".

"Furthermore, the significant reduction in the volumes of the adenoids and tonsils can be attributed to an increase in nasal volume. This decreases air velocity and resistance in the nasal cavity, thereby improving the irritation of the lymphoid tissues".
Their reference to this statement was from their paper on the DOME technique. I am not sure that they can extrapolate this statement to RPE?
What did I think?
Regular readers of this blog will know that I rarely review retrospective and other poor studies. However, I will review these papers when their findings may be used to promote treatments that lack an evidence base. This is my main reason for looking at this paper.
I am sorry to say that I struggled to find anything good about this piece of research. For the following reasons:
The control group was selected on their ability to pay for their care. This is likely to mean a difference in socioeconomic status (SES) between the treatment and control groups. As a result, they completely ignored a massive confounder. This is a fundamental flaw.
The authors selectively reported findings. For example, they did not report the PSQ for the control group.
They misquoted the literature (see above)
They carried out within-group comparisons and did not compare between the groups. This is a classic "spinning" of research findings. We have discussed this before.
They did not do a sample size calculation, and the groups were of different sizes.
They took CBCT images for the control group at the end of the observation period. I could not think of a good clinical reason for doing this.
We do not know the amount of expansion that they achieved.
CBCT has a poor contrast resolution for soft tissues. To reduce the effects of this, they used hard tissue landmarks. However, they concede that this method may overestimate the adenoid volume.
They did not collect data on patients' use of allergy medication. This may have been different between the two groups.
Final comment
I cannot help thinking that much better research than this is needed to support the efforts of our airway orthodontic physicians.
Emeritus Professor of Orthodontics, University of Manchester, UK.