November 04, 2019
The sorry tale of micro-osteoperforation?
Micro-osteoperforation (MOPS) is a method of causing localised trauma to the alveolar bone.  This is supposed to increase the rate of tooth movement.  A few weeks ago another systematic review suggested that there is no evidence that suggests this treatment is effective.  As a result, I thought that I should look at the story of micro osteoperforation to see what we can learn.  This is a sorry tale.
I have posted about micro osteoperforation before.  The inventors of MOPs did not appreciate these posts. As a result, they posted this comment about my criticism of their invention in this blog.
"We will not enter into a debate on science with you as this is clearly not a suitable platform, but you walk a precarious path when you fail to acknowledge the commendable work and efforts of your fellow scientists, researchers and academics. When you stand behind your electronic bully pulpit to conveniently denigrate scientists and their work – without sufficient data to back your accusations – you are taking the low road".
At the time I was very concerned by these comments. As a result, I stood back from discussing this form of treatment. Since then several authors have published systematic reviews on micro osteoperforation. The most recent one was in the highly ranked Journal of Dental Research.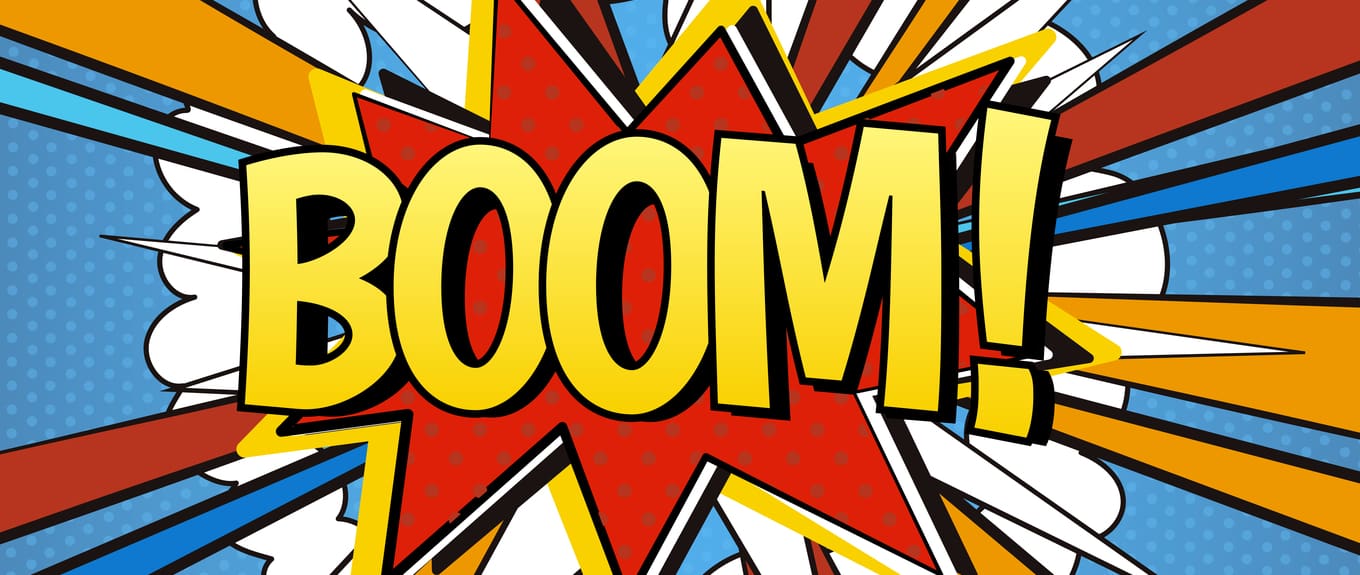 What did I think?
I thought that it was an excellent clear review that was carried out to a high standard. The authors wanted to look at the effects of techniques that involved minimally invasive surgery on the rate of tooth movement.  They divided the methods into MOPS and piezocision. I shall only look at the evidence they found on MOPS.
They found 8 studies that evaluated MOPS. Most of these assessed the effect of MOPS on the rate of canine retraction.  When they did a meta-analysis of these trials, they showed that the single use of a MOP did not accelerate canine tooth movement.  They also pointed out that there was high heterogeneity in the data because of differences between the studies. The major ones concerning the diameter of the archwires, amount of force and methods of measurement.  Their overall conclusion about MOPS was:
"There is not sufficient evidence to determine whether a single use of MOP can accelerate tooth movement".
Earlier this year, I posted about another systematic review into MOPS. The EJO published this paper.  These investigators came to similar conclusions
"MOPS increased the rate of canine retraction over four weeks. However, clinically, this effect was not substantial".
I wondered why the two reports came to slightly different conclusions.  When I looked closely, I found that the EJO review included two more trials than the JDR paper, that was published at a later date. I am not sure why the two studies included different articles. However, I wonder if this is a reflection of too many systematic reviews about the same subjects, with limited editorial control? Anyway moving on….
In summary, it appears that MOPS does not increase the rate of tooth movement.  But let's have a look at the history of this "treatment".
History of MOPS
MOPS was first developed by a team at NYU who published several animal studies into this treatment, most notably, in 2010. They then did a small trial that the AJO published in 2013. Unfortunately, this study had several problems, and I summarised these as:
"I really had problems understanding this study. I found their methods confusing because they used a combination of a 1:1 parallel trial and a split-mouth study. Furthermore, I felt that the lack of clarity in the methods meant that this study is at high risk of bias".
My comment was borne out by subsequent systematic reviews. There was even a letter to the AJO that pointed out some of the significant flaws in this study.
NYU also took out the patent on this technique in 2010. This was then licensed from NYU by Propel. As a result, there was a considerable conflict of interest for NYU and the investigators.
NYU even published this press release extolling the effects of MOPS. They claimed that MOPS reduced orthodontic treatment time by more than half!
Evidence?
So all we had was some animal studies and, in my opinion, a low-quality trial.  Yet, this treatment became widely promoted and advertised. When you look at the Propel website, there are a substantial number of KOLs. Interestingly, they include several of the "usual suspects" who seem to be KOLs for several companies.
I know that I may be sounding like a stuck record. Indeed, you may feel that  I am preaching from the "electronic bully pulpit". However, I feel strongly about what happened.   This was an example of a treatment being developed, advertised and adopted with low-quality evidence.  There were conflicts of interest everywhere. Yet, the orthodontic speciality widely adopted this form of treatment and promoted it extensively on websites. For example, just type Propel orthodontics into google and you will see the claims that some of our clinical colleagues are making.
Summary
In summary, in my opinion, micro osteoperforation is a sorry tale of:
Academic innovation followed by ambition
Institutional self-promotion and income generation
Flawed research and poor refereeing.
Key Opinion Leaders making  unsubstantiated claims
Practitioners not evaluating the evidence
Exploited patients
In effect, this is similar to self-ligation and vibration.  All that has happened is that our patients have been charged for a treatment with no evidence that it works. When will we ever learn?  I hope that all those involved can sleep at night…
Emeritus Professor of Orthodontics, University of Manchester, UK.