February 25, 2019
CBCT is not reliable for airway assessment.
I have seen many case reports that use CBCT to measure the airway.  However, I am not too sure about the accuracy of this technique? This new study gives us interesting findings. This is also relevant to the previous posts on OSA and orthodontics.
There is increasing interest in the use of orthodontic treatment to treat obstructive sleep apnoea in children. Frequently, the effects of treatment on the airway are evaluated by CBCT imaging. Surprisingly, we do not know if CBCT is a reliable measurement tool for any airway changes.
A team from Vancouver evaluated this question in this paper. The European Journal of orthodontics published it.
Reliability of upper airway assessment using CBCT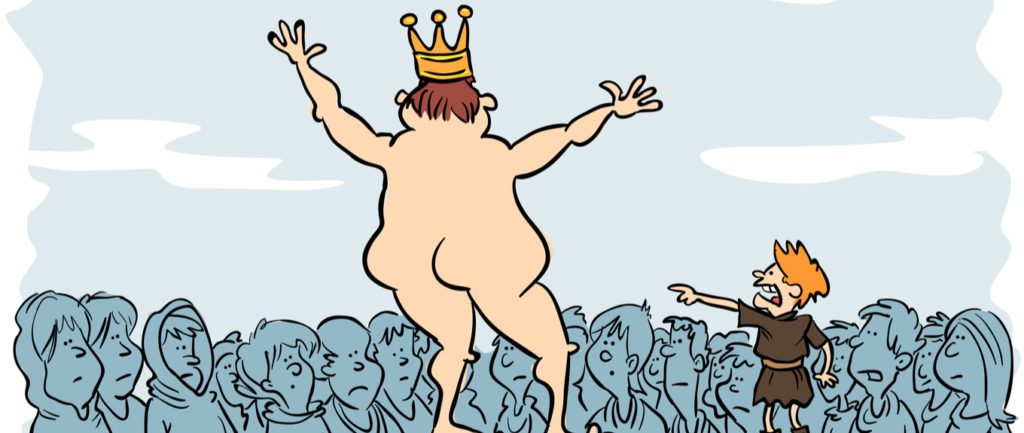 .
Jason N. Zimmerman
EJO: advanced access.  doi:10.1093/ejo/cjy058
They did a really nice clear literature review, and I suggest anybody interested in this area reads this paper.  They pointed out that when someone measures the airway on CBCT, they need to correctly orientate the image and select the threshold sensitivity. This introduces a level of subjectivity into the measurement. As a result, they suggested that it is necessary to evaluate the reliability of this technique.
What did they ask?
They asked this simple question;
"What is the intra and inter-examiner reliability of the assessment of volumetric and cross-sectional area of the airway using CBCT".
What did they do?
Their first step was to do a sample size calculation that showed that they needed to review the images of 9 patients.
They then obtained CBCT images of 10 adult patients that had been taken by one operator using the same tomograph machine.
Then an oral maxillofacial radiologist, an academic orthodontist and academic orthodontist with additional study in sleep medicine, a private practice orthodontist, a senior orthodontic resident and a junior orthodontic resident were trained and calibrated in the assessment of the airway using CBCT images.
The examiners then did an airway analysis for each of the 10 patients. They used the following protocol.
A manual orientation of the 3D image in the coronal, sagittal and transverse planes.
Selected the mid-sagittal plane.
Traced upper pharyngeal airway.
Manually select and adjust the threshold value so that the software completely filled in the airspace.
They then measured the following
Minimal cross-sectional area
Total upper airway volume
Nasopharyngeal airway volume
Oro-pharyngeal airway volume
Hypopharyngeal airway volume
Finally, they calculated the within and between examiner reliability using the Intra-class correlation coefficient (ICC).
What did they find?
They found the following relevant information
Threshold sensitivity showed poor intra and inter-examiner liability
The minimal cross-sectional area had poor intra and inter-examiner reliability
Total airway volume showed good intra and poor inter-examiner reliability.
Nasopharyngeal airway volume was good intra, but inter-examiner reliability was poor.
Oropharyngeal volume had excellent intra and inter-examiner reliability.
Hypopharyngeal volume had moderate intra and inter-examiner reliability.
They also showed that the reliability of the examiner varied with education and experience.
When we consider the effect of these findings, the most critical factor is between examiner values. Interestingly, when they calculated the percentage error between the examiners,  they found that the highest values were for the minimal cross-sectional area (27.2%), the airway volume (15%), nasopharyngeal volume (12.8%).
They concluded that
"Further studies are needed before CBCT can be advocated for valid and reliable comparison of upper airway dimensions for our patients".
What did I think?
I rarely get excited about measurement studies. However, I thought that this was an excellent study that provided us with realistic information about this new technique. I was surprised that similar studies had not been done.
I thought that they wrote a good discussion and they made the following important points.
The variation in the threshold may not have a significant effect, but when combined with manual orientation and mid slice selection errors, this then reduces the reliability. Particularly with less experienced examiners.
The percentage errors are so significant that they may be misinterpreted as a "treatment effect".
These results raise questions about whether the airway volume and/or minimum cross-sectional area can be directly related to an individual's obstructive sleep apnoea.
Furthermore, when we measure the airway in an upright and awake position, the scan may have no correlation with how the airway functions when a person is asleep.
It is also essential to consider that if someone who is measuring a CBCT is aware of whether the view is pre or post-treatment. Then additional biases, albeit subconscious, may influence their measurement.
The ultimate "take home" message to me, was that this technology, while producing nice graphics and other information, is not as accurate as we are led to believe. Are the smoking mirrors around the airway and orthodontics getting more obscured?
Blog update
I would like to give a blog update. We transferred the website to the new servers and this has led to greater stability and speed.  I have a new logo and images, so I am not breaking copyright etc.  The new website is almost written and will go live in a couple of weeks.  Finally, while some people regularly used the apps, the uptake was not great. It is costing £1,000 a year for the app and I have decided that I cannot justify the cost. As a result, I have reluctantly decided to stop the apps, I hope that this is OK.
Emeritus Professor of Orthodontics, University of Manchester, UK.