December 23, 2020
TOP TEN POSTS OF 2020.
As usual for this time of the year, I will close with a summary of our blogs activity and the top ten most popular posts.
Like everything this year, it has not been a typical year.  However, we have continued to post nearly every week.  During the first COVID lockdown we linked with the brilliant Dental Elf to provide information on PPE. I also took several seminars and lectures online, and I hope that this was helpful to people.  The readership dropped significantly during the lockdowns as I think that we were all more concerned with COVID -19 than orthodontics.  This year a total of 73 posts were read 495,000 times. While in 2019, 244 posts were read 537,000 times.  This is also a reflection of stopping the translated posts which were not being read widely.  So, we feel that it has still been a good year for this blog.  Anyway here are the top 10 posts, starting with the most popular.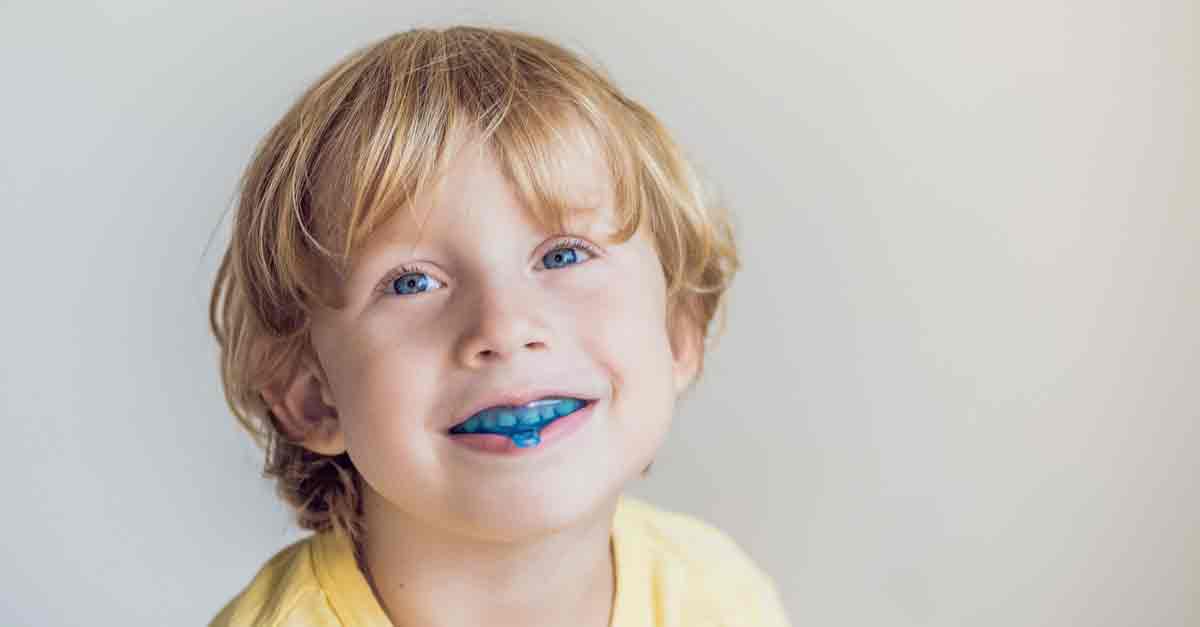 We need to talk about myofunctional orthodontics.
This is an old post that I revisited. Occasionally, I go back to find posts that are worth recycling.  I was also getting fed up of some nonsense that was being promoted about myofunctional orthodontics.  I think that many readers felt the same, as this was a very popular post.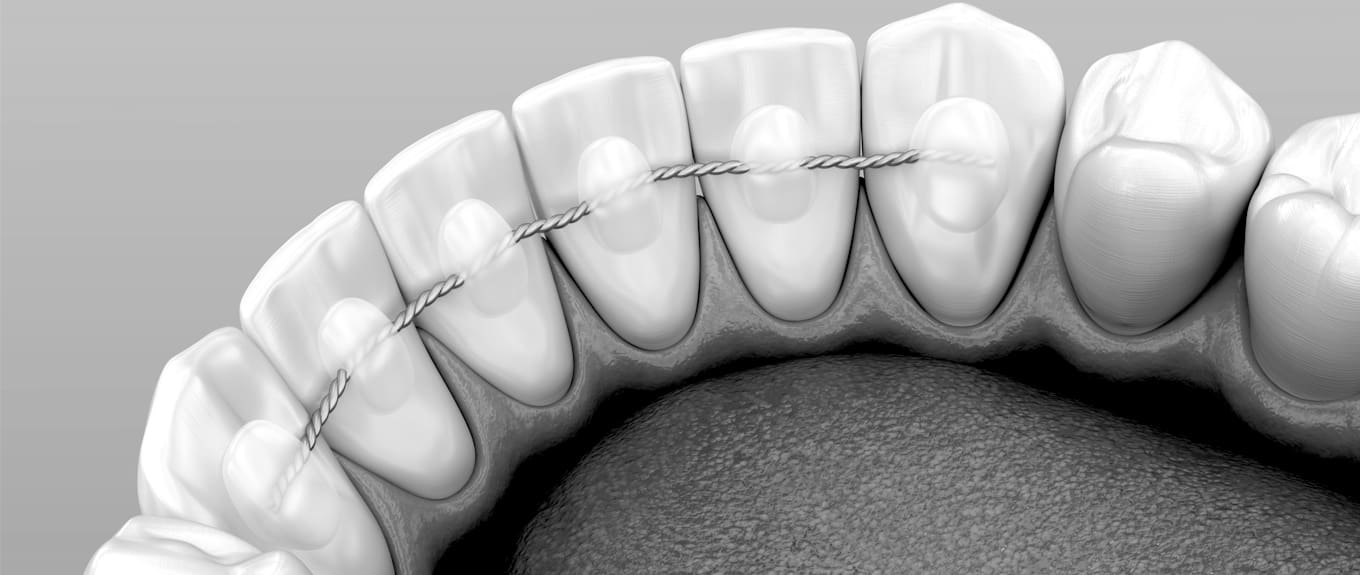 Do bonded retainers harm periodontal health?
The posts that are based on day to day clinical matters attract the most readers. During the year several teams published on retainers. These posts were widely read. This was the most popular, and it was a systematic review directed at identifying harm from retainers.
Let's talk about the Carriere motion appliance.
This is a post from 2018, and it is still getting read by a substantial number of readers.  This was my first post about this complicated and expensive method of applying Class II elastics.  I am mystified by the "philosophy and magic" about this appliance. It is a bit embarrassing for our speciality.
Let's have a first look at midfacial skeletal expansion (MSE)
MSE is a new technique that is gaining popularity. As a result, I decided to start having a look at it. This was my first post on this treatment, and I looked at a preliminary retrospective study. I would like to see a trial on this treatment. Perhaps one of the inventors would like to do one?

This is one of the first widely-read posts on my blog.  I first published this in April 2016, and it is still a very popular post. It was my first, light-hearted, look at the phenomenon of FastBraces
Which closes space faster en-masse or two-step retraction?
This was an excellent clinical trial on a common clinical question that showed that en-masse retraction was better than two-stage retraction.  I was a little critical about the study write up, but this is the ultimate responsibility of the Journal.
That's about it for this year's summary.  I hope that you have enjoyed reading this blog and have a good holiday break (if you are taking one).  We hope to have a good year next year, in many ways!  Take care everyone.
Emeritus Professor of Orthodontics, University of Manchester, UK.